Workplace drug testing 'ill-informed'
There is little evidence that random drug testing in the workplace is effective and it could be contributing to an increase in the use of synthetic substances, an expert warns.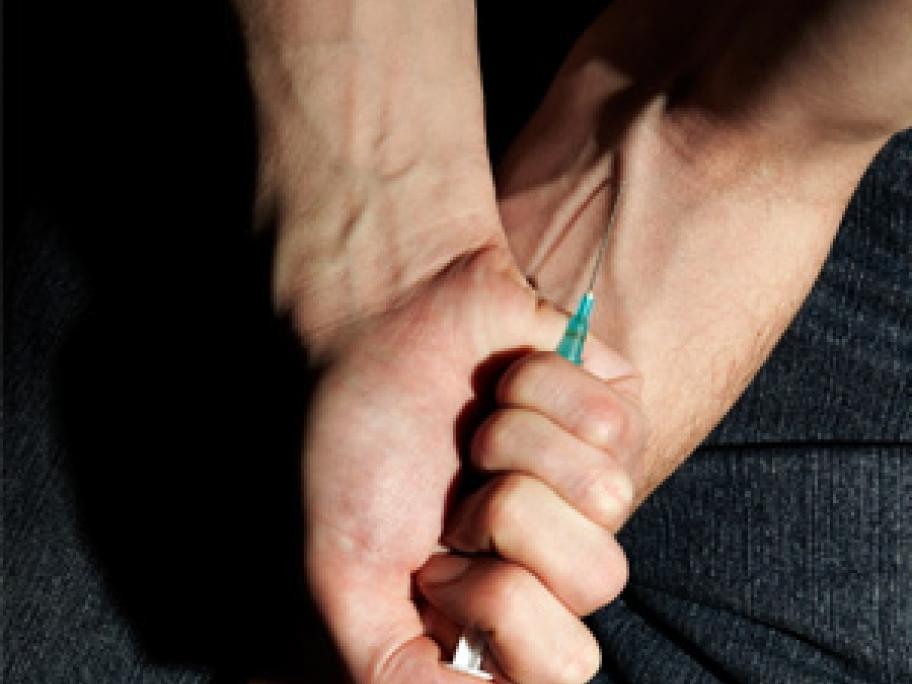 Dr Ken Pidd, deputy director of the National Centre for Education and Training on Addiction, says drug-testing in the workplace is just an easy "tick-a-box" response to the problem.
Last month it emerged two surgeons and a trainee surgeon based in Melbourne were reported by colleagues after taking cocaine at a party.
There was no suggestion the doctors were working under they influence of