Workplace warfare
Pharmacists working for a leading banner group could have their salaries cut by up to $10,000 a year.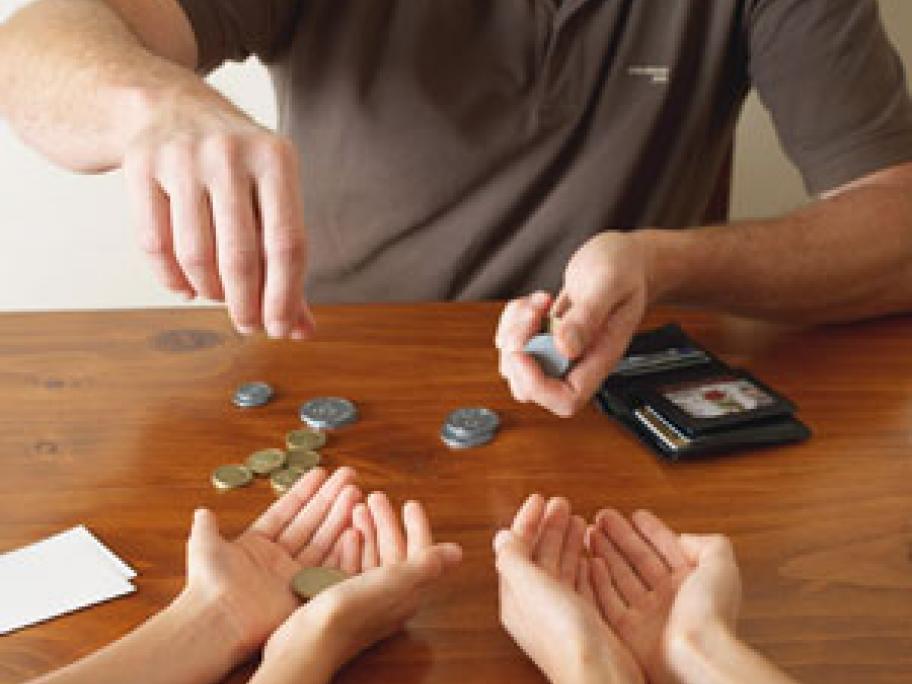 Pharmacy chain National Pharmacies is proposing to slash the penalty rates of more than 200 pharmacists in a case that looks set for industrial action if a compromise cannot be reached.
A move by Professional Pharmacists Australia to seek industrial action has already been approved by the Fair Work Commission, PPA lead negotiator Sarah Andrews told Pharmacy News.
"As far as I know it will be the first time in Australia that we have had industrial action from pharmacists," she said.