World first: Abdominal ovarian graft pregnancy
In a world first, an Australian woman rendered infertile due to cancer treatment has become pregnant after ovarian tissue was grafted onto her abdominal wall.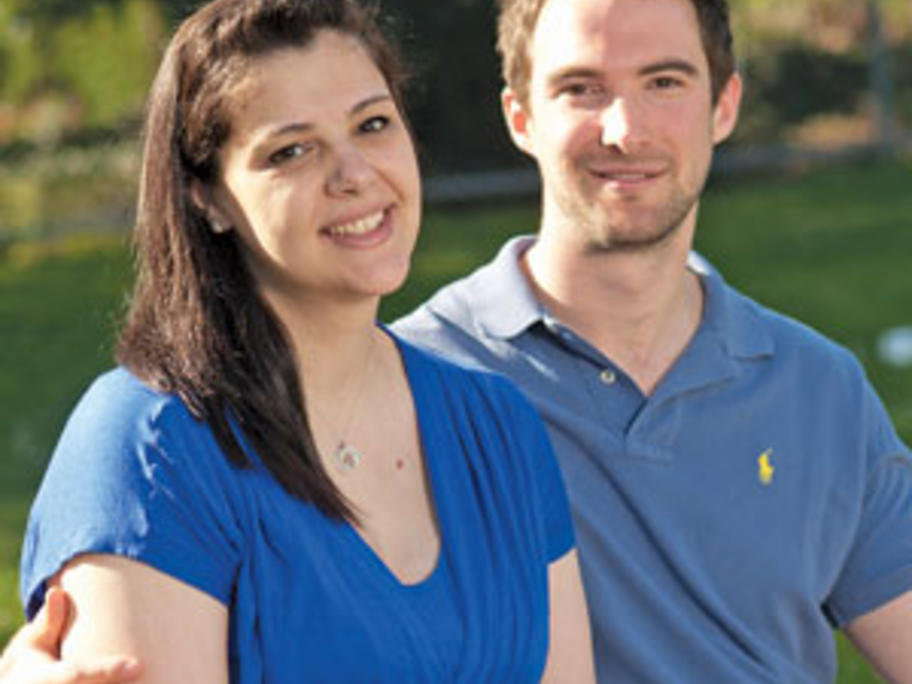 The pioneering procedure was achieved by fertility specialists at Melbourne IVF and The Royal Women's Hospital, who say it expands the opportunities for women with infertility due to severe pelvic disease.
The woman, known as Vali (pictured here with her partner, Dean), had ovarian tissue frozen prior to bilateral oophorectomy for ovarian cancer at age 23.
Seven years later, the