World Pharmacists Day is coming up
PSA launches 'Your pharmacist is at your service' slogan to promote the sector
It's World Pharmacists Day next week and the PSA is seizing the opportunity to highlight pharmacists' healthcare role and lack of funding.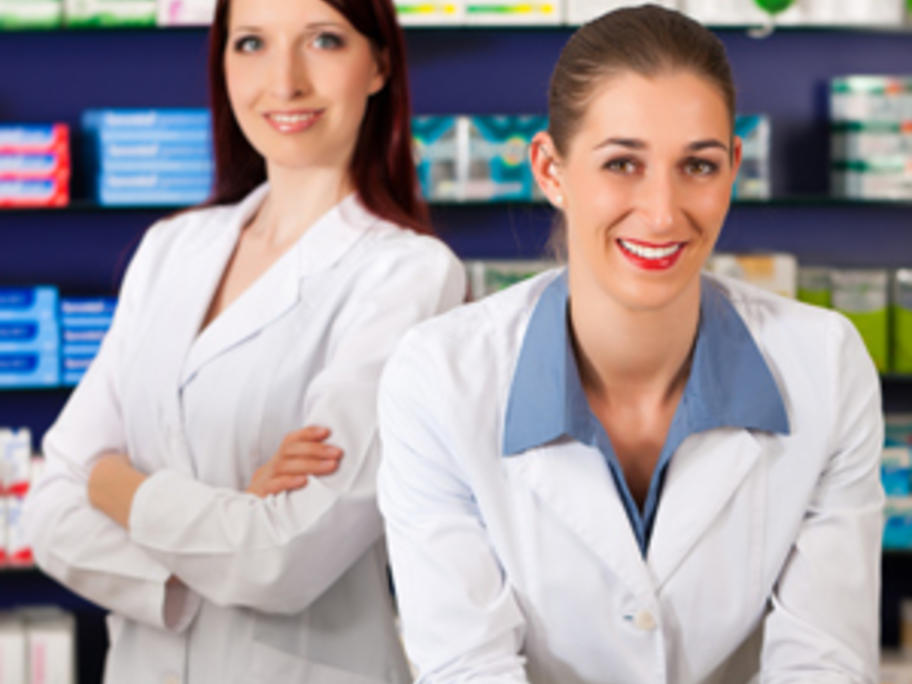 The PSA has prepared patient flyers, which outline the healthcare services pharmacists provide, under the tagline 'Your pharmacist is at your service'.
It's also produced a national snapshot to highlight how Australia lags behind other countries for funding of pharmacy-based health services.
"Despite positive gains made in recent years, there is evidence to suggest that Australian consumers … are missing