'Worrying' internet script service comes to Oz
Australian patients are being prescribed contraceptives and erectile dysfunction drugs by doctors in the UK under a controversial internet pharmacy business.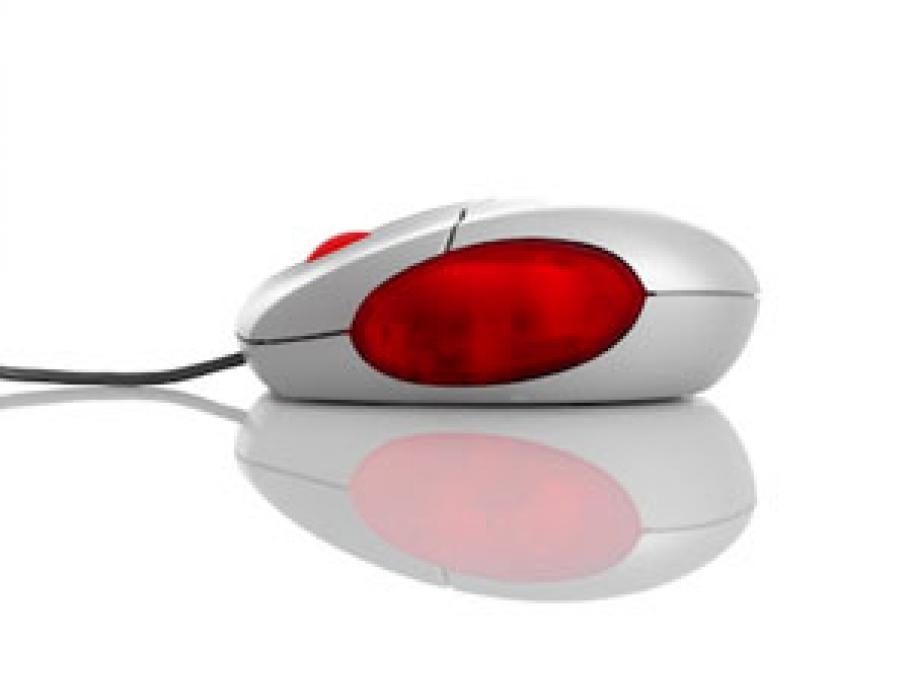 A website called Dr Thom - www.drthom.com - which launched in Australia this year, advertises itself as "offering online prescriptions without having to see a GP face-to-face".
For a $45 fee, patients complete an online medical questionnaire with details on their current medications, allergies and blood pressure.
Two GPs in London — Dr