Worsening Buruli ulcer epidemic demands an urgent response
Plus what to do if you encounter the pathogen
Australia's worsening Buruli ulcer epidemic requires an "urgent scientific response", specialists say.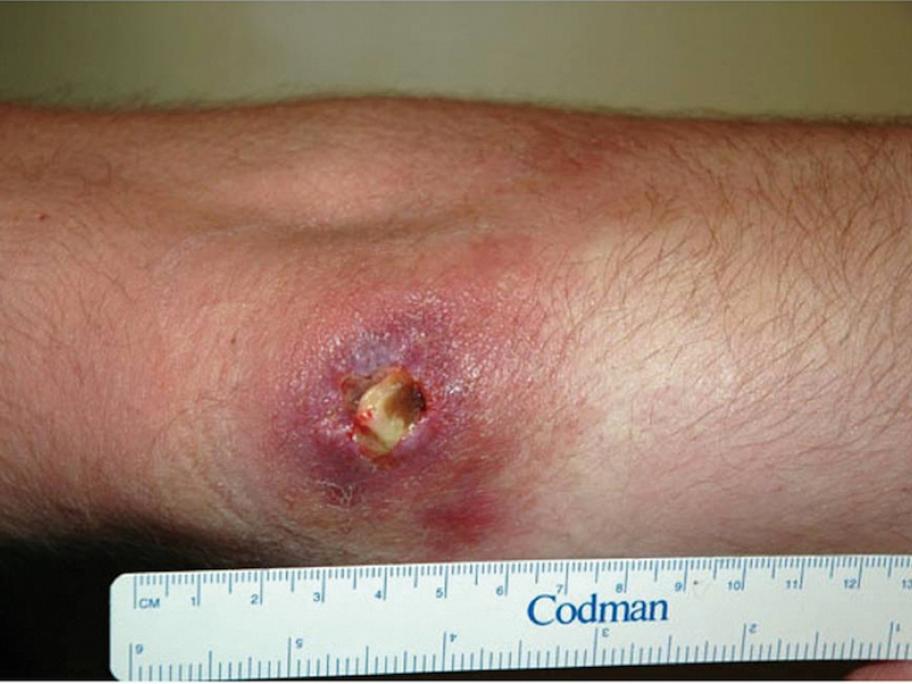 Record numbers of cases of the Buruli, or Bairnsdale, ulcer have been reported in Victoria and the lesions are becoming more severe, according to infectious diseases doctors at Barwon Health in Geelong.
The so-called flesh-eating pathogen Mycobacterium ulcerans is endemic in coastal areas of Victoria, including the Bellarine and Mornington peninsulas, and in Far North Queensland.
Writing in the Medical Journal