Worst health policy No. 2 — Real-time prescription monitoring
This week, Australian Doctor is publishing its top five worst Federal Government health reforms of the last 20 years.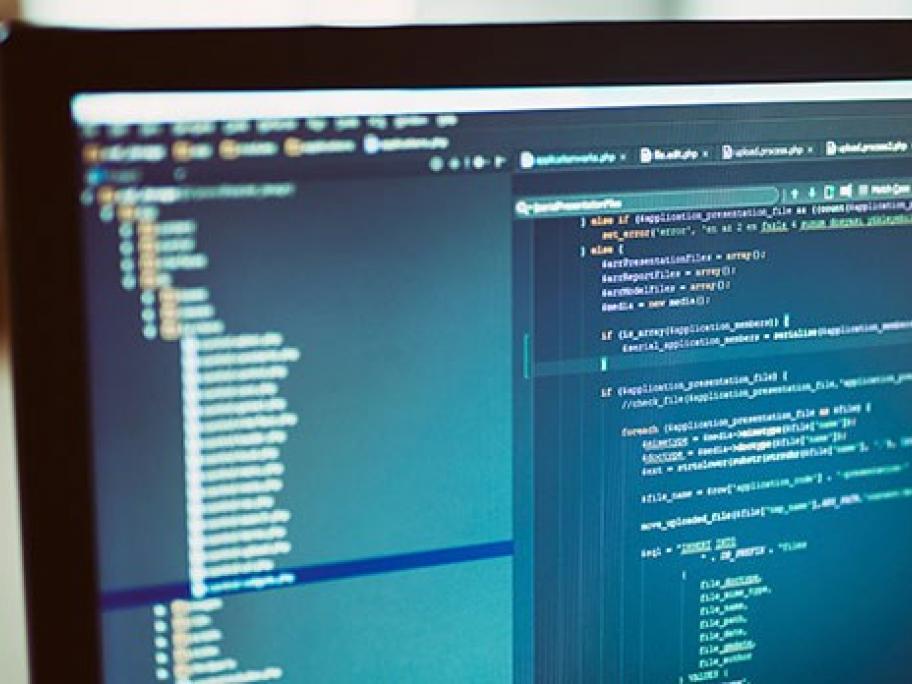 So far we've had the My Health Record, GP Super clinics and Peter Dutton's GP copay fiasco.
At number two is the long-running failure to introduce a real-time prescription monitoring system at a time when the lives of thousands of Australians are being torn apart by widespread medication misuse.
Milica Minchev's death in 2013 made the newspapers but what happened to her was not in