Worst health policy No. 5 - My Health Record
One of the tougher questions to ask yourself is the name of the one big Federal Government health reform of the past 20 years that has actually worked.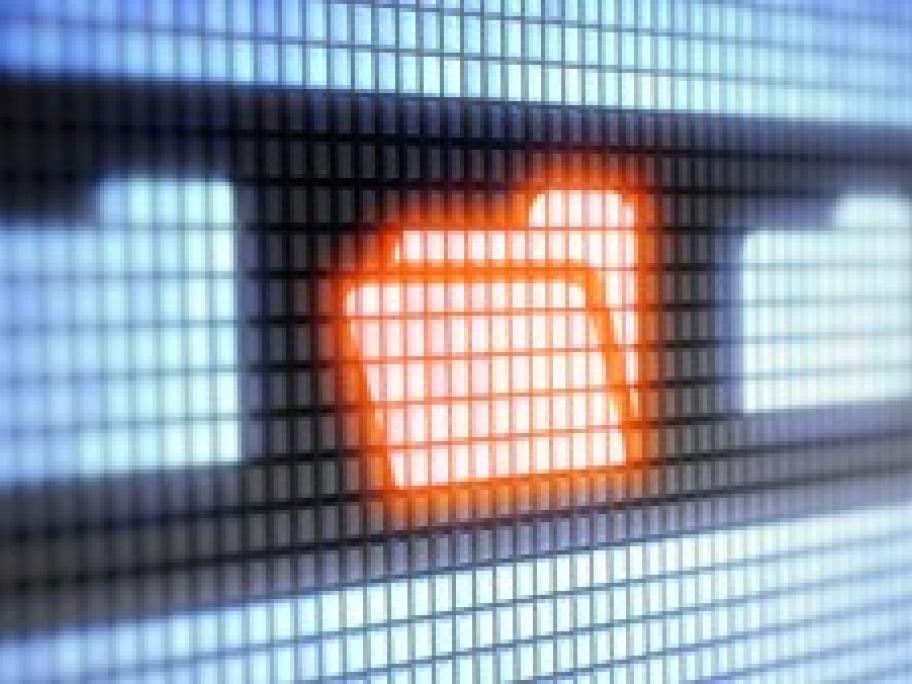 We've had a string of taskforces, special commissions and expert advisory groups, whose seemingly endless consultations were going to draft the government blueprint to fix things.
Yet look at the results and you see little more than the expensive wreckage of botched ideas and failed promises.
This week Australian Doctor&nbsp