Worth a shot: Immunotherapy effective in severe eczema
The case report adds to evidence in support of subcutaneous allergy therapy
Subcutaneous allergen immunotherapy appears to have reduced a patient's symptoms of severe eczema, according to a new case study.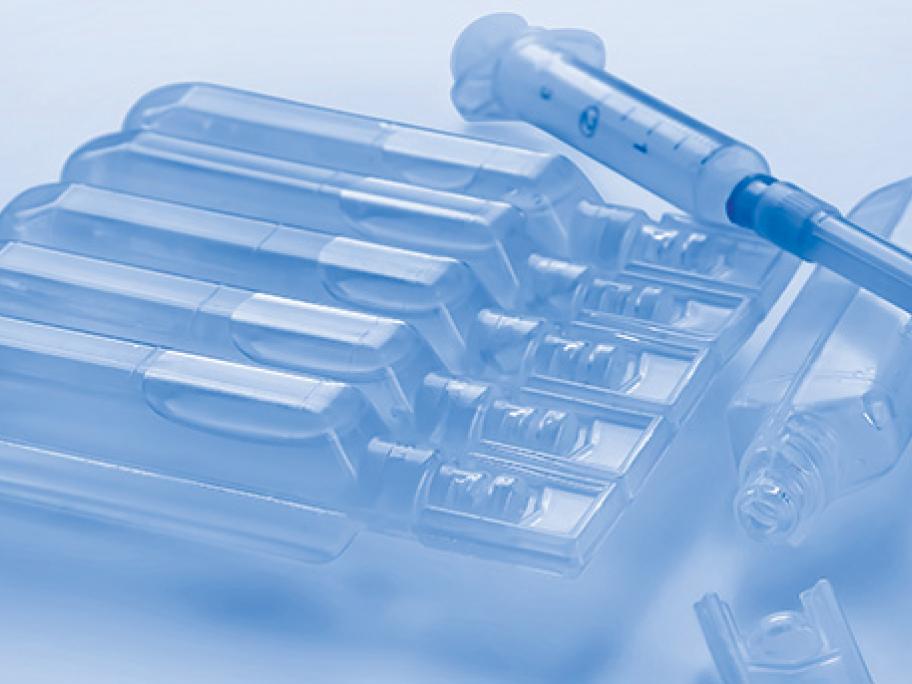 Before immunotherapy, the 48-year-old patient with a history of severe eczema since childhood, scored 79.4 on the Scoring Atopic Dermatitis (SCORAD) index — well into the severe range.
Previous therapies had been ineffective, including topical corticosteroids and calcineurin inhibitors, as well as PRN systemic corticosteroids.
"We conducted skin testing and found the man was allergic to dust mites, weeds, trees, grasses, mould, cats and dogs," said allergist Dr Anita Wasan, co-author of the case report.
"Because his allergies could all be treated with allergy shots, we thought treating his allergies might also benefit his eczema.
"After one year, he reported significant benefit to his symptoms, which was great news. And once he reached a maintenance dose of allergy shots, he no longer needed high-dose steroid therapy for his eczema." 
His SCORAD index decreased to 48.5, placing him at the high end of the moderate range for eczema severity, according to the findings presented at the American College of Allergy, Asthma and Immunology annual conference in Seattle, Washington.
The Australasian Society of Clinical Immunology and Allergy issued a report in 2016, saying allergen immunotherapy was only occasionally recommended for atopic eczema because evidence of its effectiveness was limited.
"[However], recently published studies have shown good results in some patients," the society said.    
Meanwhile a 2016 Cochrane review also found limited evidence for immunotherapy in atopic eczema.
The case report authors from the University of Texas Southwestern Medical Center, in Dallas, acknowledged that previous evidence was mixed but said allergists could consider allergy immunotherapy as a potential adjunct treatment for atopic dermatitis.
---
More information: