Would a Chemist Warehouse listing on the ASX be good for pharmacy?
Analyst says it could help explain company's business model
The Chemist Warehouse holding company is rumoured to be thinking about going public, and it could benefit other pharmacies.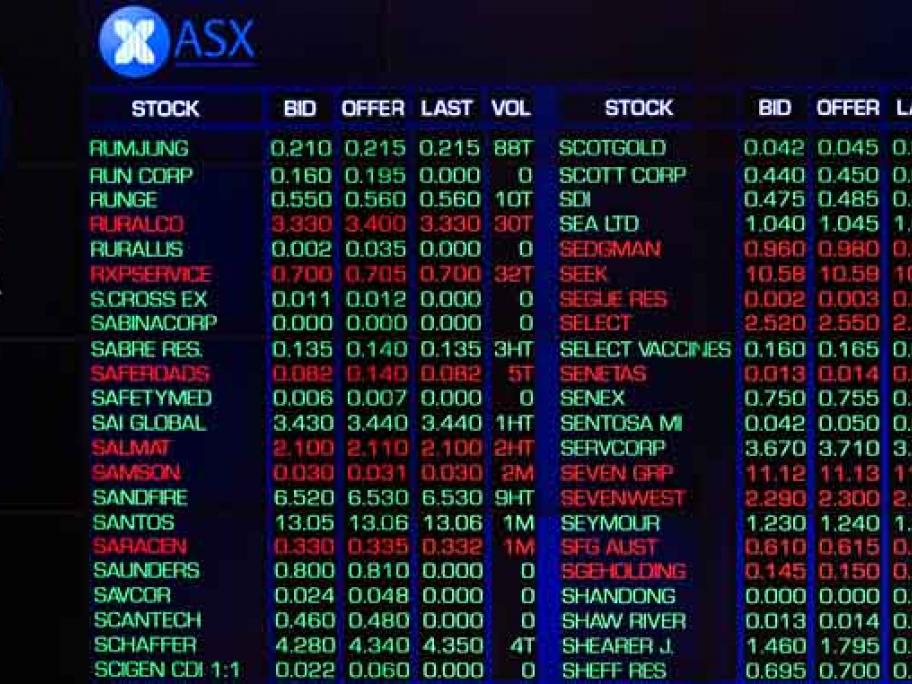 Executives from the My Chemist Retail Group have apparently been meeting fund managers and investment bankers, prompting speculation about a possible ASX listing.
If that happens, it could lead to a review of pharmacy location and ownership regulations, says Jason Aravanis, a senior industry analyst with IBISWorld.
Being publicly listed would place the Chemist Warehouse business model under scrutiny, in particular how it deals with these regulations, he told Pharmacy News.
Other big players may also look to replicate their business model, causing further disruption of the industry.
"Going public would obviously mean that due to disclosure, people would be able to have a really close look at Chemist Warehouse's books."
That could prompt debate, he says. Regulation as it stands is meant to encourage pharmacies to be local, community-scale businesses.
The group is known to be secretive, so it's difficult to know if it's even interested in going public, says Mr Aravanis.
"Obviously, a big pro for this would be capital raising and also an exist strategy for the Gance family, which founded the business.
"They are major shareholders but they can't actually unlock the value of the company due to regulations that mean that most Chemist Warehouse establishments are actually franchises."
Being publicly listed would also generate money for expansion in New Zealand and Australia, says Mr Aravanis.
"They obviously do need to get some cash-flow to do this."
If CWH were to list on the ASX, the process could take 12-18 months, says Mr Aravanis.