Would you back a 48-hour police deadline?
A coroner has said that GPs should contact the police within 48-hours if they are unable to find a patient with urgent test results.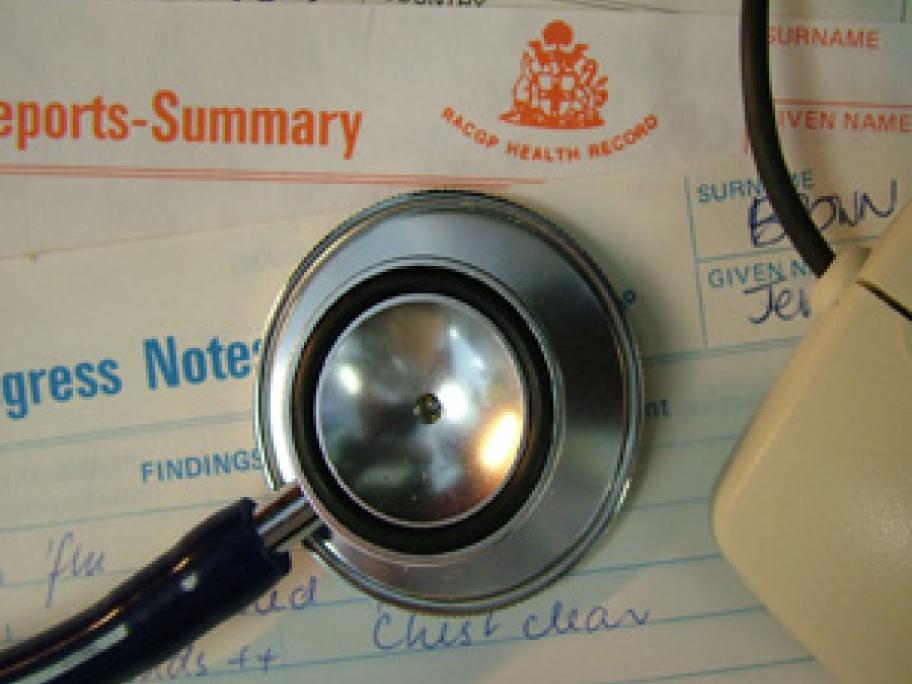 SA state coroner Mark Johns made the recommendation during his summing up of an inquest into the death of Judith Lambert who died in 2010, seven days after an abnormal CT scan.
Her GP, Dr K H Tan tried unsucessfully to contact Ms Lambert 14 times. However, over the following three days, which included the weekend, no further calls were made.
Judge Johns criticised Dr Tan for his inaction, adding that doctors should