Would you like to do colonoscopy?
A handful of nurses have now been trained to perform unassisted colonoscopies in a bid to meet demand for the procedure.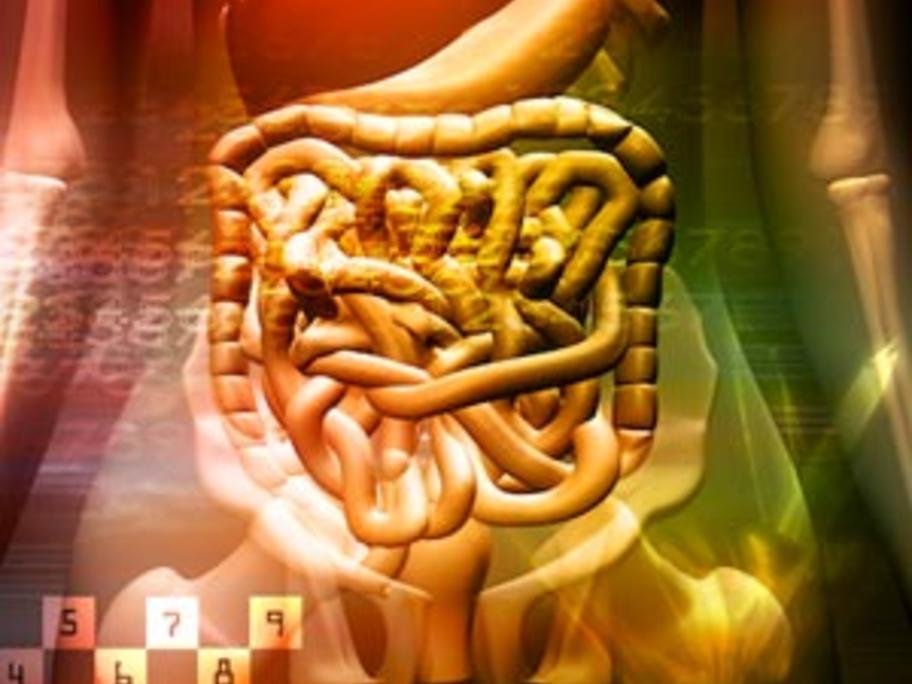 The $2.6 million Health Workforce Australia pilot scheme aims to improve access in areas that have trouble attracting specialists.
Australian Doctor understands the program has ruffled a few feathers among gastroenterologists, with some feeling the procedure should only be performed by those with medical degrees.
Australian Doctor wants to know if