Would you offer patients a consultation recording?
Health policy experts say this may soon be the norm
The time has come to embrace the growing practice of patients recording clinical consultations because it's here to stay, according to three US health policy experts.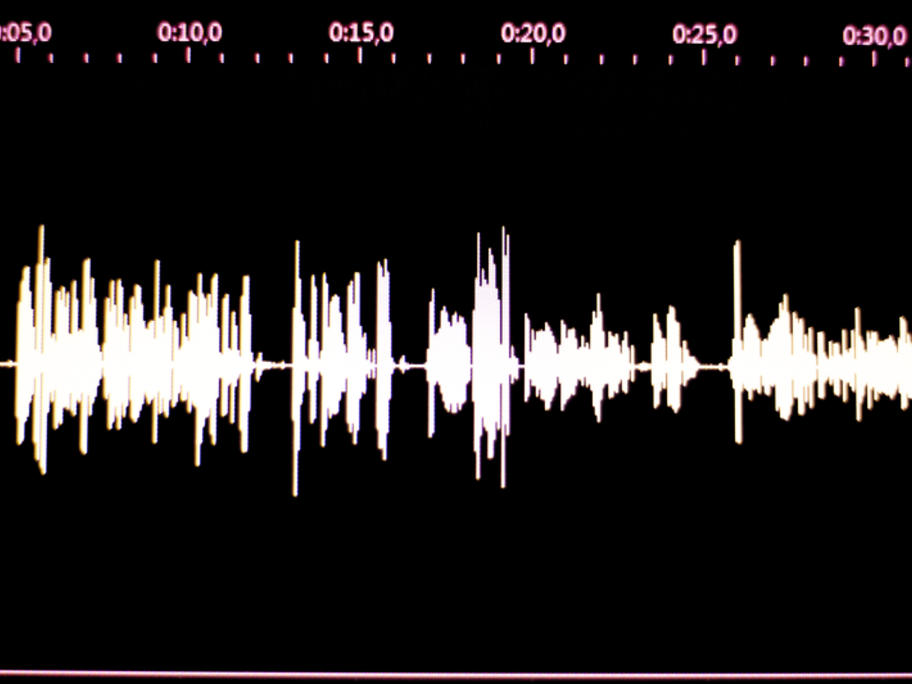 In fact, they say that proactively giving patients copies of recordings could soon be the norm.
Writing in the BMJ,  Professor Glyn Elwyn and colleagues note that documentation is a barrier to effective communication with patients and an important contributor to clinician burnout, accounting for 50% of clinician time.