Would you pass the new GP registrar selection test?
Are you good enough to be selected as a GP registrar?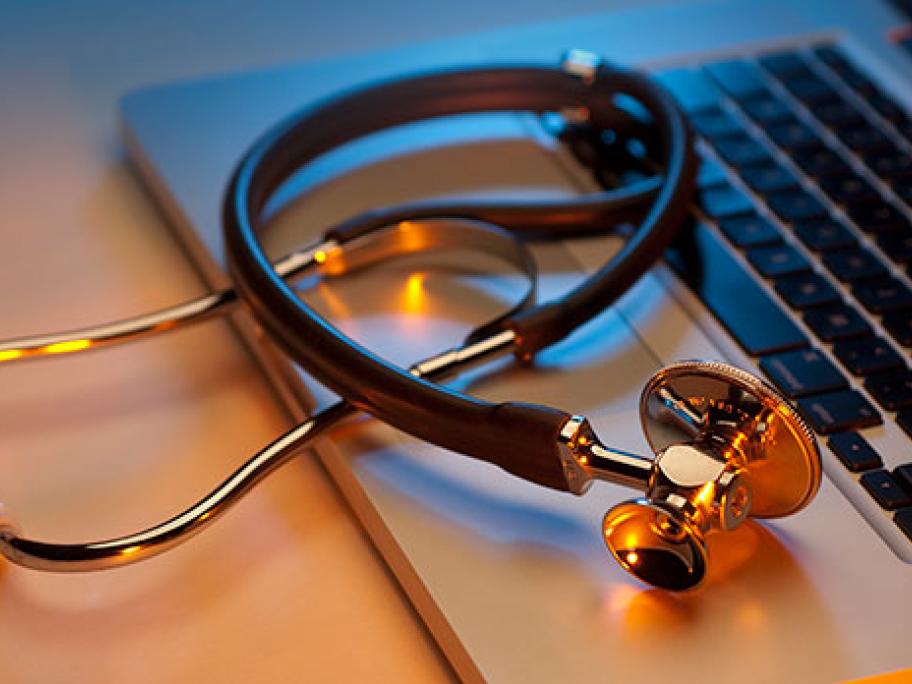 For the first time, junior doctors wanting to get on the GP registrar training program will have to take a two-and-a-half-hour selection test.
The new requirement was introduced by the RACGP after it was handed back control of the selection process for the Australian General Practice Training program.
On Saturday, more than 2000 hopefuls will sit the online exam, which attempts to assess clinical and ethical reasoning, as well as