Would you like to receive our digital magazine?
We can send Australian Doctor straight to your inbox each week
Did you know Australian Doctor publishes its weekly print magazine in digital format too?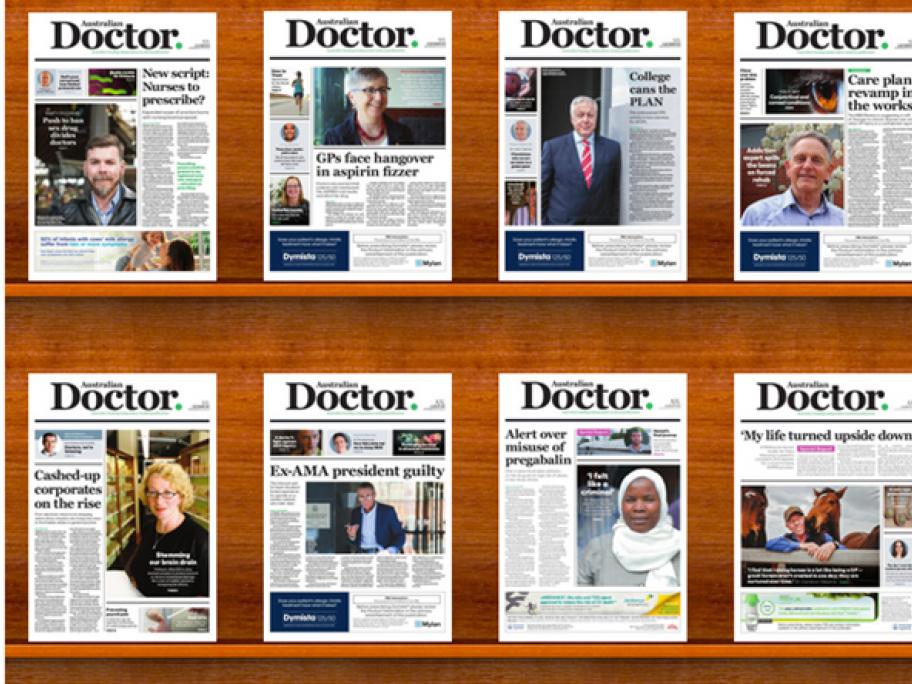 It looks exactly like the print magazine, you can even turn the pages, but you can read it online and it can be delivered to you via email.
Viewing the digital magazine doesn't require special software and loads quickly in your web browser.
Just click on this link and then a magazine cover on the shelf to begin reading now!