Would you recommend CAM if it was evidence-based?
Vitamin manufacturer Swisse Wellness is backing a multimillion dollar research project in a bid to convince medical professionals of the benefits of  complementary and alternative medicine.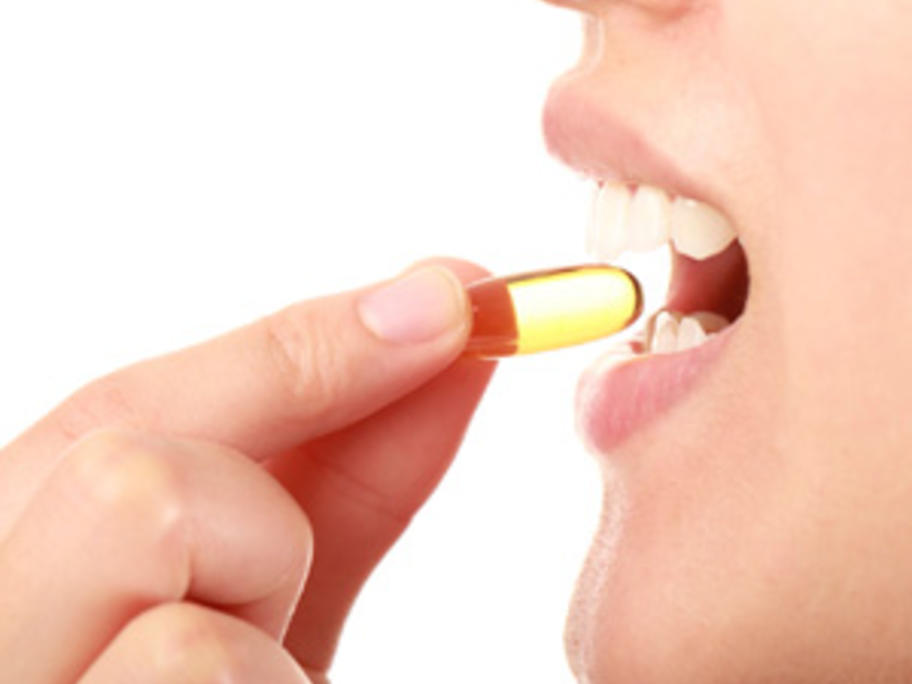 La Trobe University will begin studies this year to investigate the safety, efficacy and cost effectiveness of CAM sold in Australia at a cost of around $30 million with half the funding coming from Swisse.
The move follows controversy in April last year when the TGA cancelled the registration of Swisse's Ultiboost Appetite Suppressant, saying there was