Would you reveal your PSA intentions?
Surveys suggest that most male doctors would not choose to have a PSA test, but many are reluctant to say this publicly.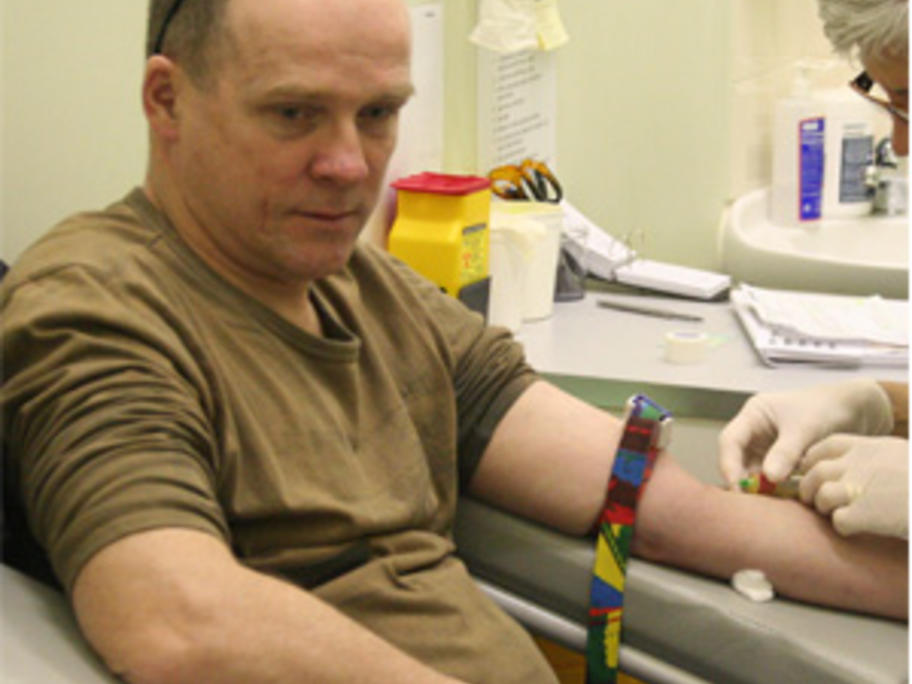 In a blog last week, public health expert Professor Simon Chapman  accused male GPs of fearing the criticism of their peers.
He went on to urge men to ask their GP about whether and why he has chosen to be tested or not.
Read Professor Chapman's full article here.
Australian Doctor wants to know, would you volunteer your own PSA testing intentions