Writer shouts out in defence of her 'beloved pharmacy'
There are many reasons that community pharmacies deserve government support, she says
A newspaper columnist for the Age and Sydney Morning Herald has come out strongly in support of "beloved" pharmacies.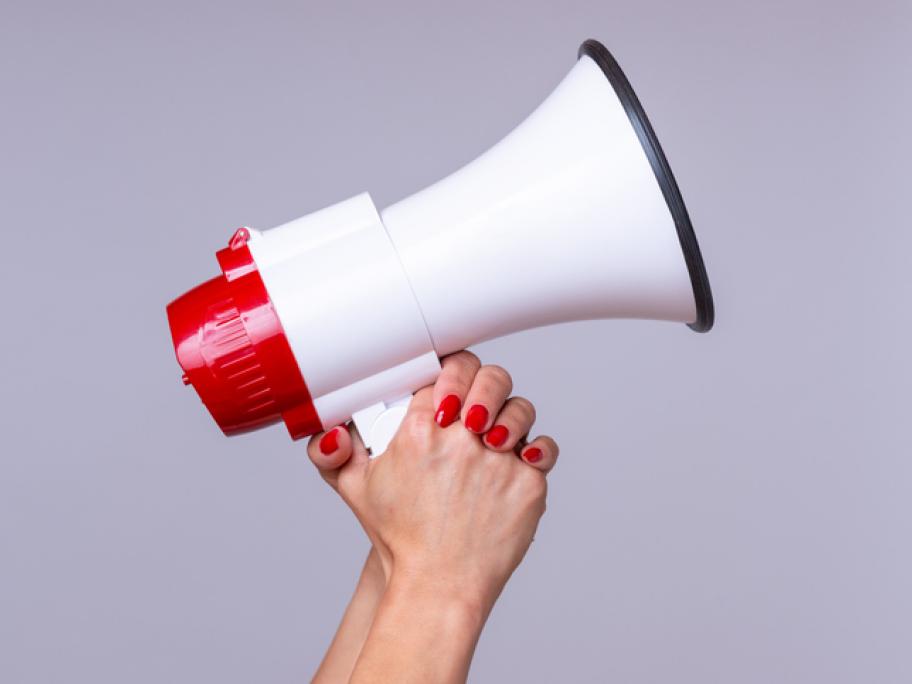 Monica Dux says those who argue against pharmacy regulation appear to be forgetting that the government supports several commercial sectors.
"Coalmines and private schools spring immediately to mind. So why not my beloved local chemist?" she asks in response to what she describes as a push by "pharmacy moguls and convenience stores for the removal of regulations that help small chemists survive".