Written in blood: Magazine puts HIV into words
Some thought it gross or morbid but many have praised a men's magazine for printing its latest issue in ink laced with HIV-positive blood.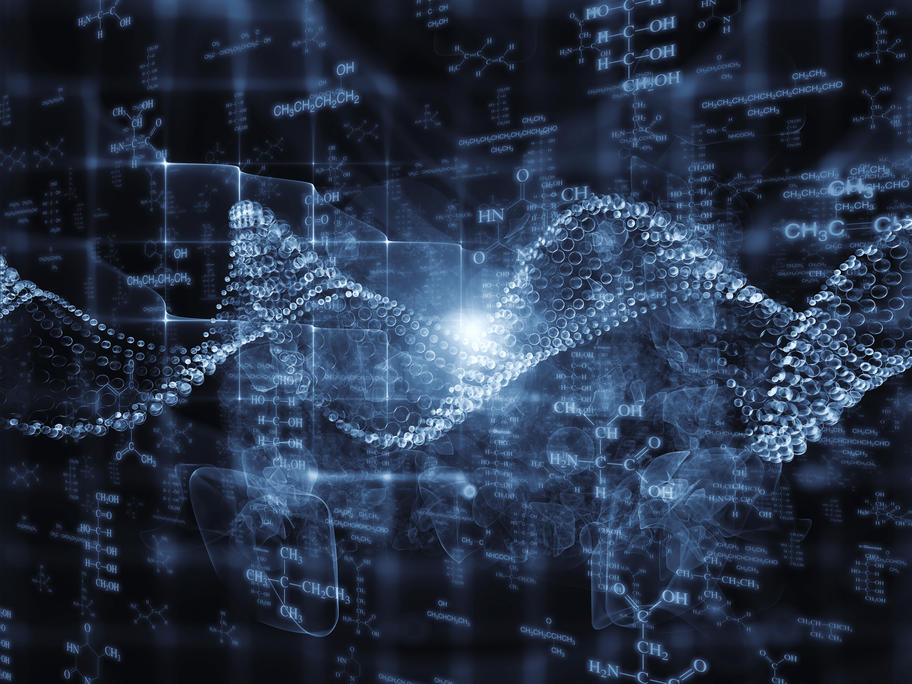 Three people living with the HIV virus donated blood for the 3000 copies of the May issue of the German monthly Vangardist, which will undoubtedly become a collector's item.
The magazine says handling a copy of the edition carries no risk of infection as it was produced according "to the most stringent controls" using guidelines set by the universities of Harvard and Innsbruck.