X-ray may have saved teen's life, coroner told
The death of a teenage Aboriginal girl from myocarditis may have been avoided if a GP had ordered a chest X-ray in time, a coroner has been told.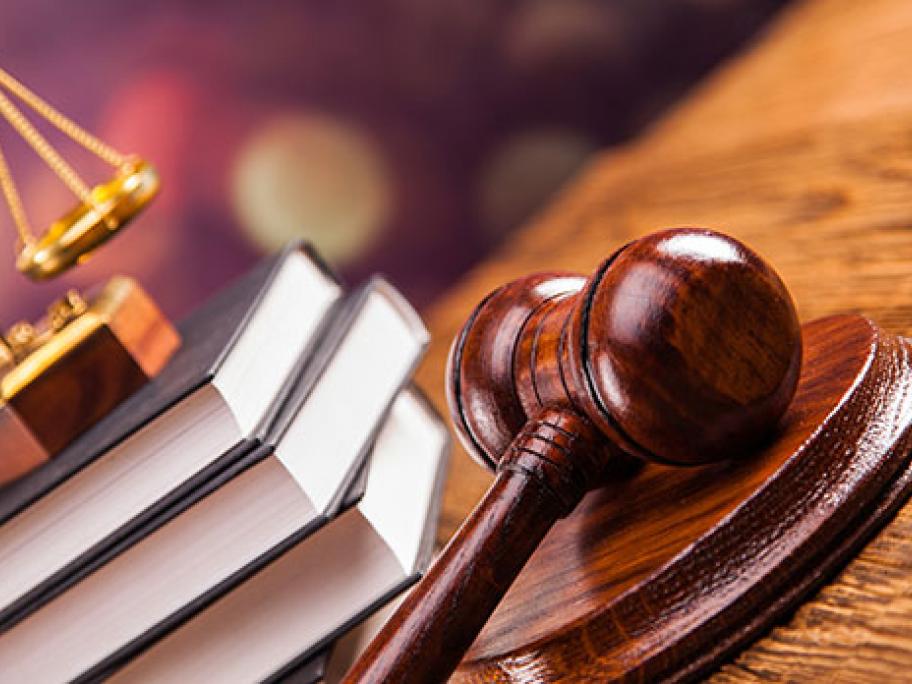 Eighteen-year-old Ivy Dwyer developed myocarditis several months before her death in June 2012.
The teenager, who worked in Narromine, a small rural town 40km west of Dubbo in NSW, smoked, but exercised daily and had no history of serious health problems.
The inquest heard that she first presented to her regular GP at Narromine Shire Family Health Centre for nausea and tiredness in late