X-rays feature prominently in new 'do-not-do' list
The Choosing Wisely campaign has added another 25 items.
Unnecessary ordering of X-rays is the target of many of the new Choosing Wisely recommendations released as part of the scheme's ongoing campaign against inappropriate and wasteful medical practices.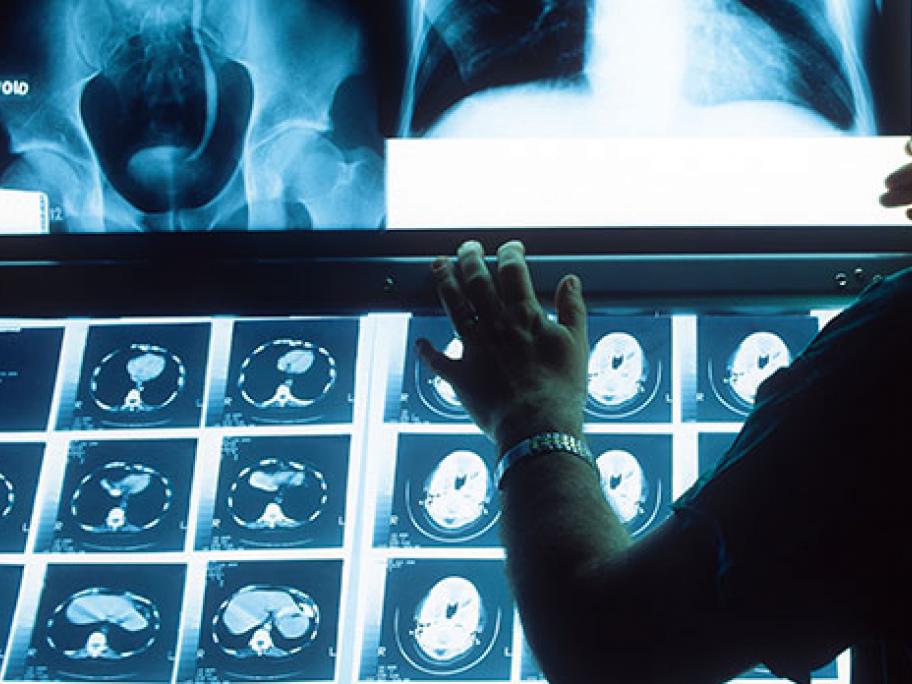 Three of five 'do not do' recommendations put forward by paediatricians advise against routinely undertaking X-rays for the diagnosis of bronchiolitis, asthma or to investigate non-specific abdominal pain.
Advice against low back X-rays as part of work-related medical examinations are also included in Choosing Wisely recommendations from occupational and