Xanax prescribing drops by one-third
Rescheduling alprazolam to S8 has curbed use by one-third, but GPs say tighter restrictions are still needed.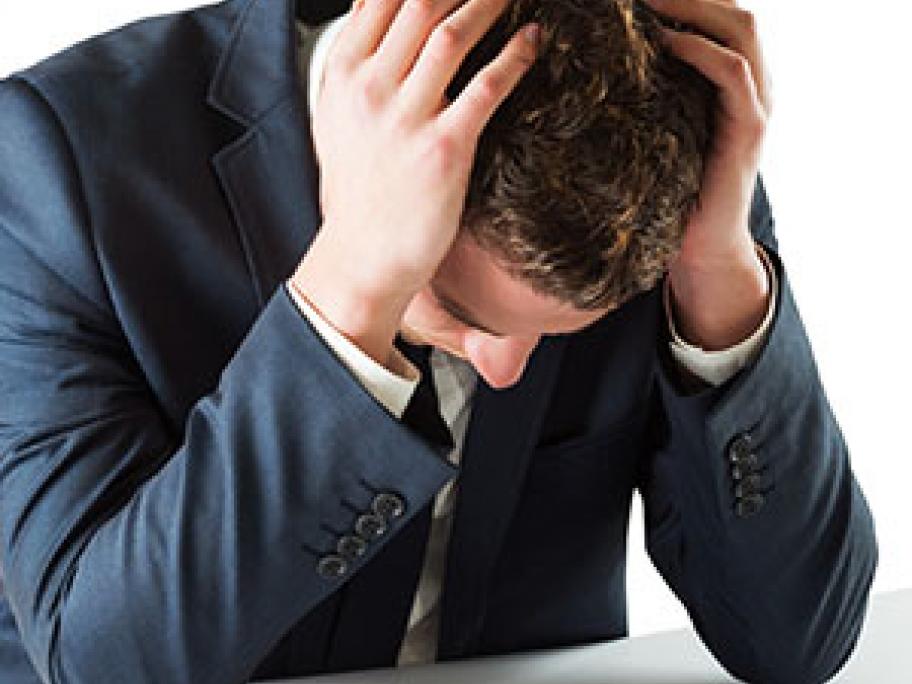 The number of PBS prescriptions for alprazolam (Xanax) dropped by 35% in the 12 months after the drug was rescheduled on 1 February 2014, and use continues to decline, according to a report released by the PBS Drug Utilisation Sub-Committee.
About 56,000 patients were prescribed alprazolam in the year following the rescheduling, compared with 80,000 in the 12 months prior.
A similar decline was noted in private prescriptions for the drug.