Xarelto and Eylea boost Bayer profits
Bayer has reported a healthy growth in pharmaceutical sales, boosted by new medicines such as Xarelto, Eylea, Xofigo, Stivarga and Adempas.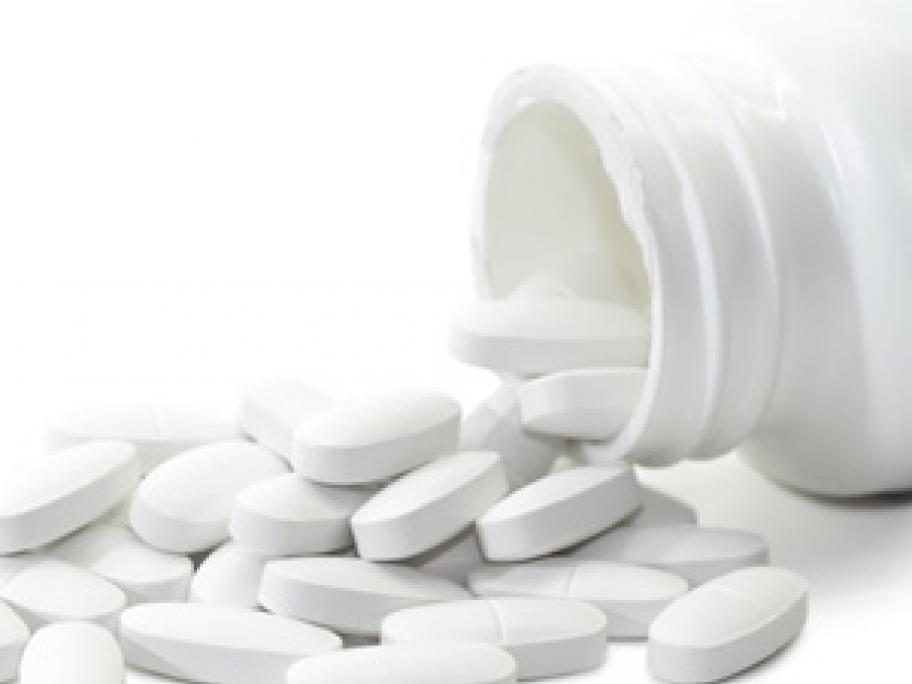 In its latest quarterly report, the German group says sales of prescription medicines rose by 5.5% to EUR 4,104 million ($AU6039 million) from EUR3,890 million ($AU5724 million) in the second quarter.
"This gratifying performance was driven by the continued strong development of our recently launched products," CEO Werner Baumann said.
The combined sales of oral anticoagulant Xarelto, eye medicine