The year of rattled cages and difficult questions
APP2016 was about the difficult questions - what's the future, should the pharmacist's role be re-imagined, is that a patient or a customer in the doorway.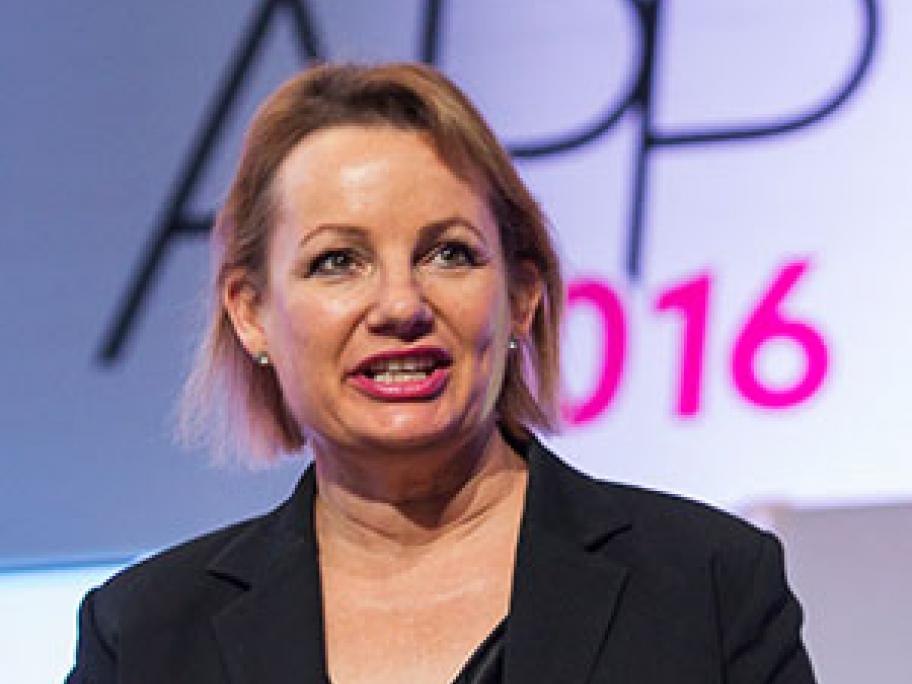 And the attempt to find answers rattled a few cages. Professor Stephen King, the industrial economist heading up the Review Of Pharmacy Remuneration and Regulation, caused a particular stir.
He said the idea of allied health professionals being reimbursed for their efforts by the mark-up on medicines and selling other things was &ldquo