Is this year the worst ever for medicines shortages?
Many pharmacists are facing the anger of frustrated patients and wasting time hunting down stock
Medicine shortages are reaching crisis point, with many pharmacists saying this year is the worst they can remember.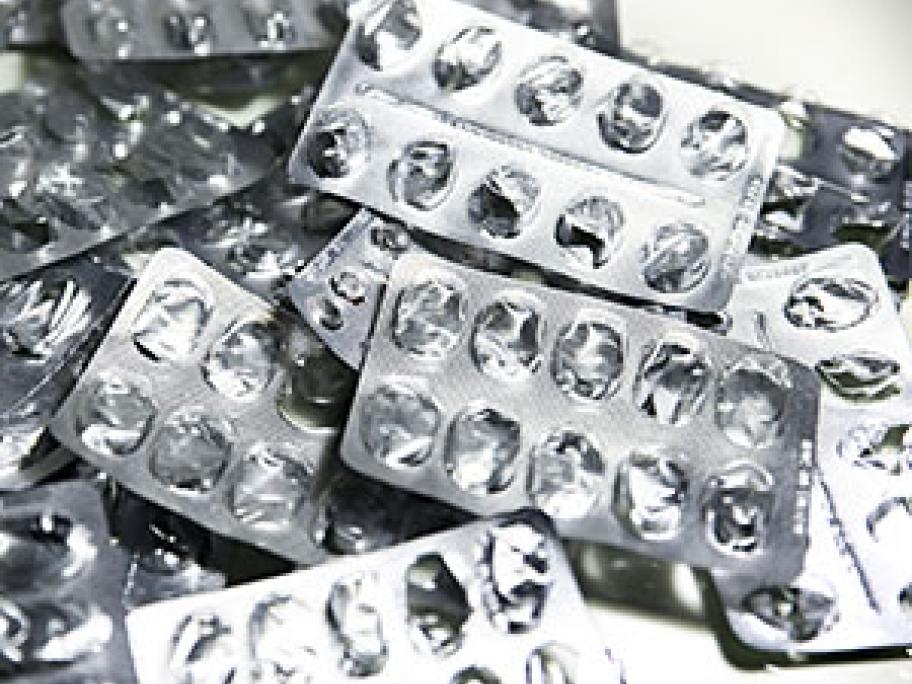 Dozens of lines are out of stock at present.
Part of the problem is stockpiling by pharmacists anxious not to be caught short. Meanwhile, the TGA shortages website cannot keep up with the ever-changing playing field.
Victorian pharmacist Pete Tzimos, says shortages have been getting steadily worse over the past five years.
"First 10 lines were out of stock. Then it was 20."
Lists from two of his wholesalers show 60 lines are currently out of