This year's flu rates decline after seasonal peak
This year's flu season was one of low-to-moderate severity that peaked in early September, according to countrywide data.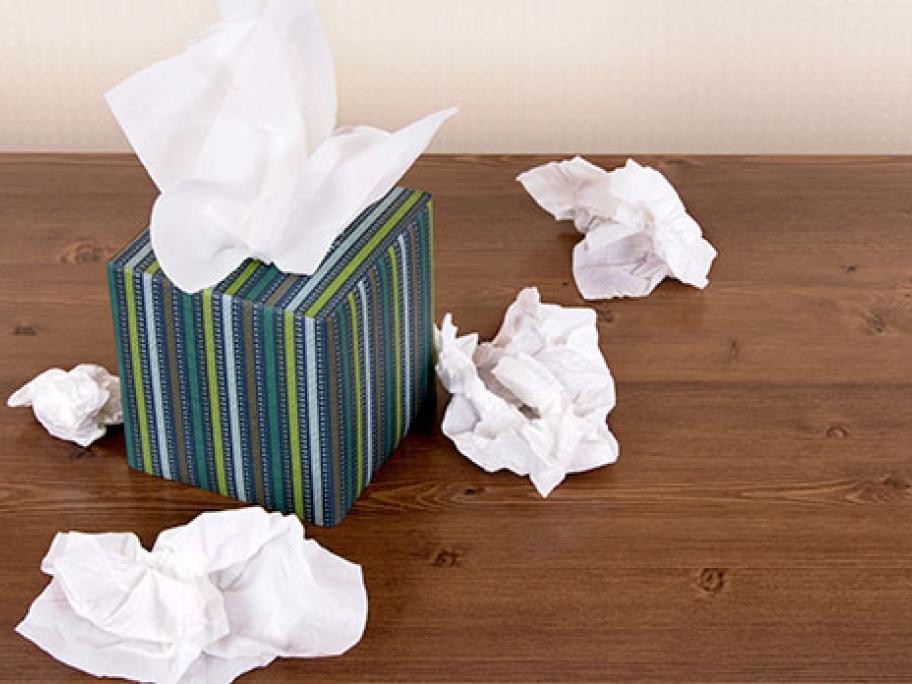 The latest national notifications for the illness show there were 74,326 laboratory-confirmed influenza cases by 30 September.
Cases peaked four weeks earlier, with 66,648 laboratory-confirmed cases, which was the second highest peak in the past five years, topped only by the 2015 season. 
By the end of September, there had been 65 influenza-associated deaths, the majority of which were due to influenza A. The median age of death was 79.