Yoga may help with chronic low back function
Yoga may improve function in patients with chronic non-specific lower back pain, a Cochrane review has found.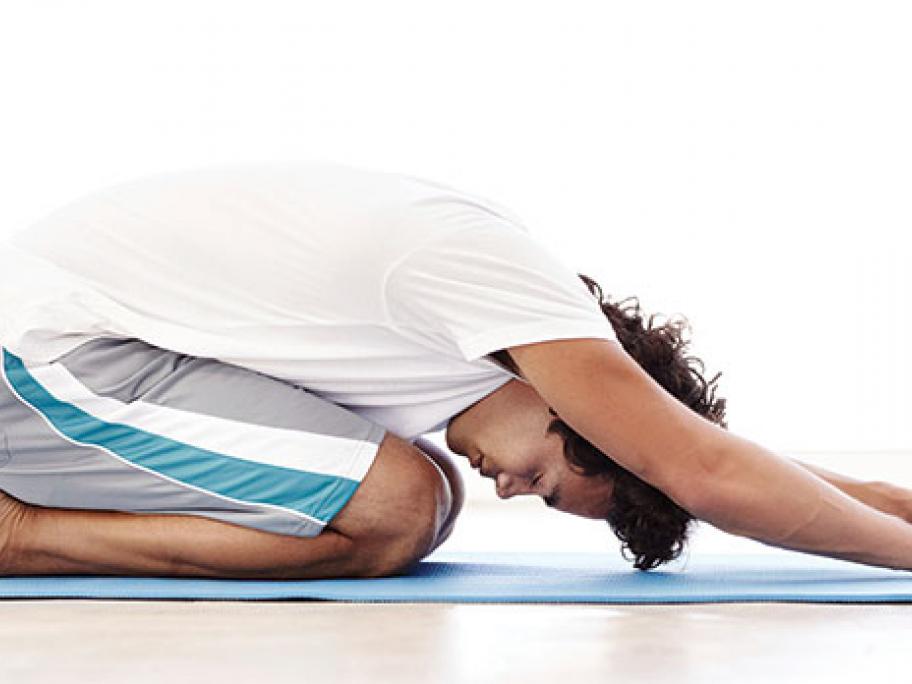 The systematic review of 12 trials involving 1080 patients who had had back pain for more than three months showed that yoga improved back function after six months compared with non-exercise controls.
There was also a decrease in reported back pain, but this was not clinically significant.
There was little difference between doing yoga and other forms of back exercise, the review suggested.
Related News: