You are invited to attend APP2014!
With just one day to go until the start of Australia's biggest annual pharmacy conference, Kos Sclavos, APP chairman, invites you along.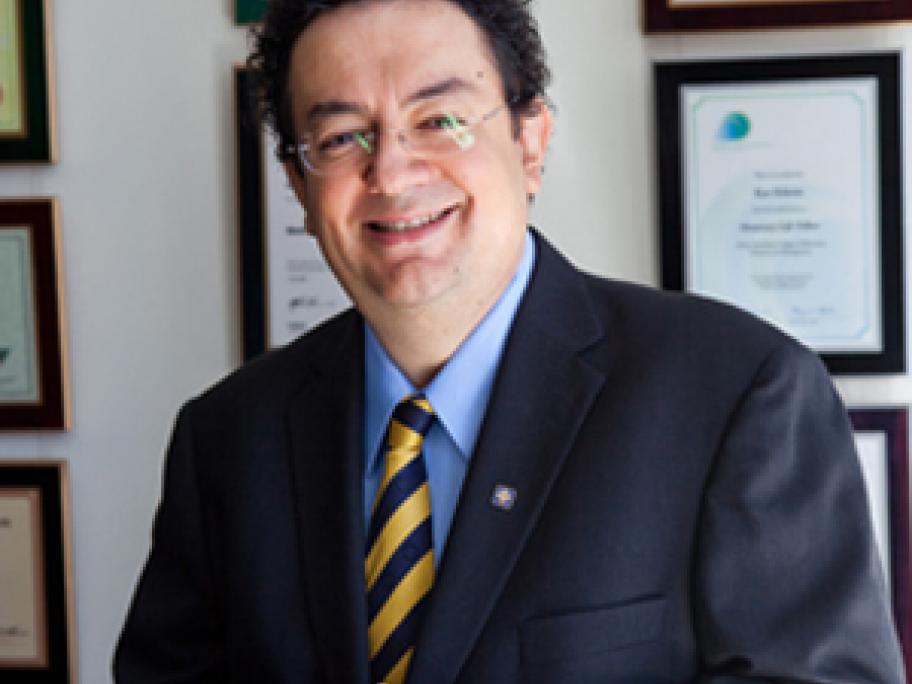 However, if you can't make it to the Gold Coast Convention and Exhibition Centre for the event, you can keep up to date with all the latest news with Pharmacy News through our new online video channel and by following us on Twitter: @pharmacy_news.