'You have been prescribed an opioid': Patients to be given letter on hospital discharge
The letters outline a personalised pain management plan, and list questions to ask hospital staff
Patients sent home from hospital with opioids could soon be handed Choosing Wisely-style letters explaining the dangers associated with long-term use of the drugs.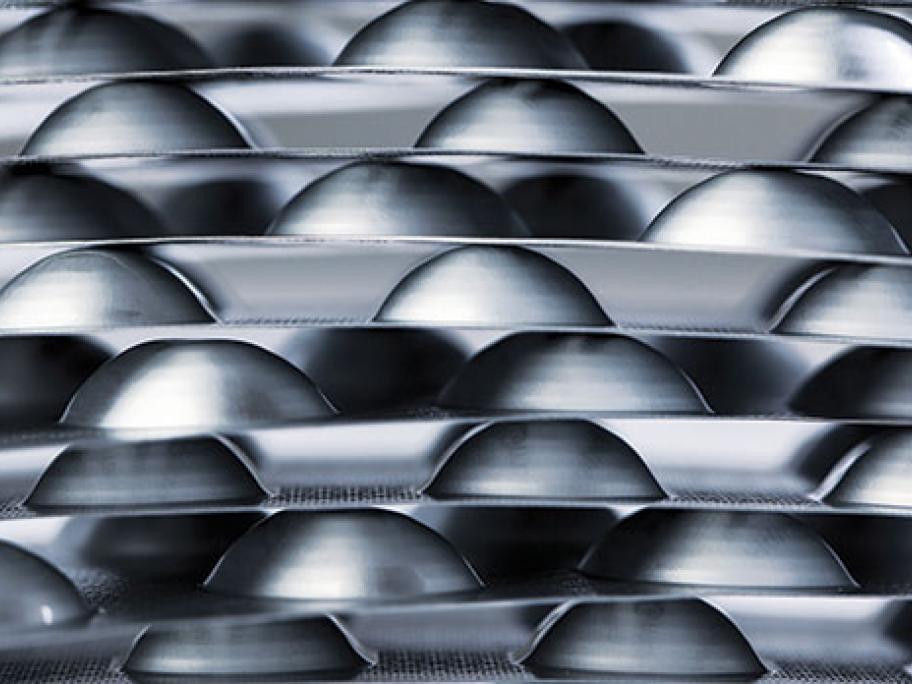 GPs have long complained about being left to pick up the pieces after their patients are prescribed opioids when being discharged from hospital.
Part of the problem is that patients are prescribed opioids on discharge from hospital, without being given adequate information about the risks, NPS MedicineWise CEO Steve Morris says.
But the knowledge gap could be addressed in a