Young diabetics lost on move to adult care
Young Australians with diabetes are often ill-prepared for the transition to adult services, and risk "falling through the cracks", research finds.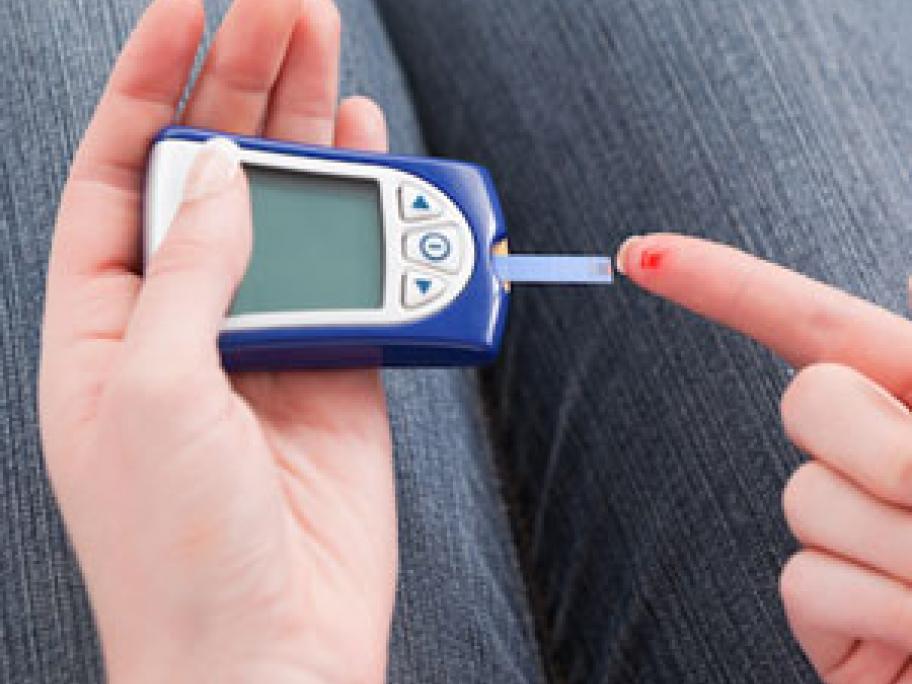 Just half of 18-24-year-olds have ever discussed the transition with a healthcare professional, according to the first national survey on the issue, conducted by Diabetes Australia and the National Diabetes Services Scheme (NDSS).
Even fewer — just 26% of this age group and 12% of 14-17-year-olds — actually knew which adult service they were going to transfer to.  
Only 39% and 12%, respectively,