Young docs plead: govts, work together
Australia faces its first year where some medical graduates miss out on internships – effectively leaving them unable to become doctors in Australia – because there are not enough funded intern places.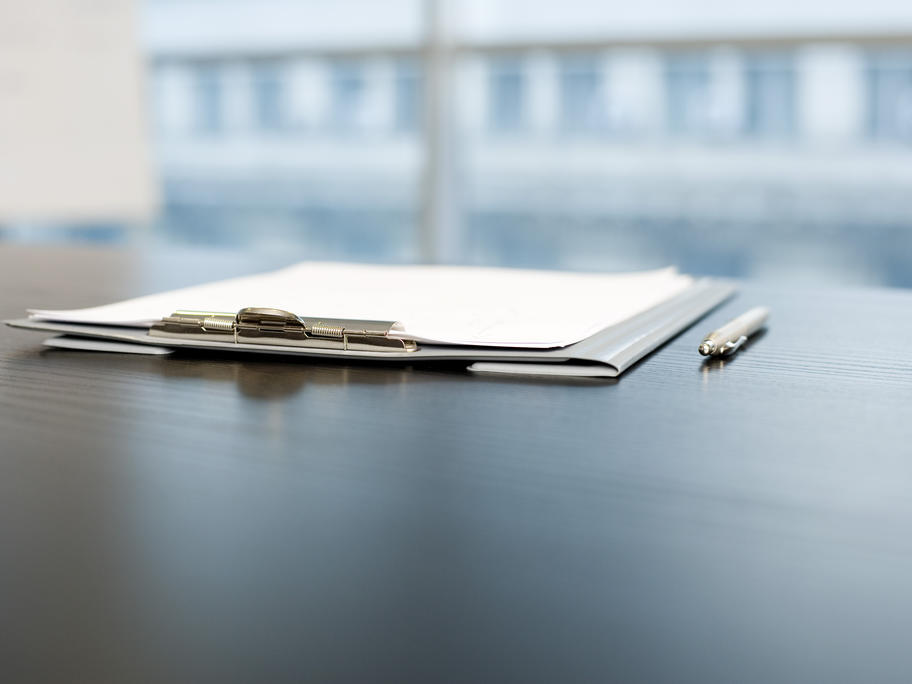 The federal government has said it would commit $10 million to fund some new places if the states put up the rest of the cost, expected to be about $8 million in total. But so far the Commonwealth and the states have failed to reach an agreement.
Earlier this month