Young doctor survives bloody attack
A young NSW doctor has spoken for the first time about her near-death experience at the hands of a man she had been casually dating.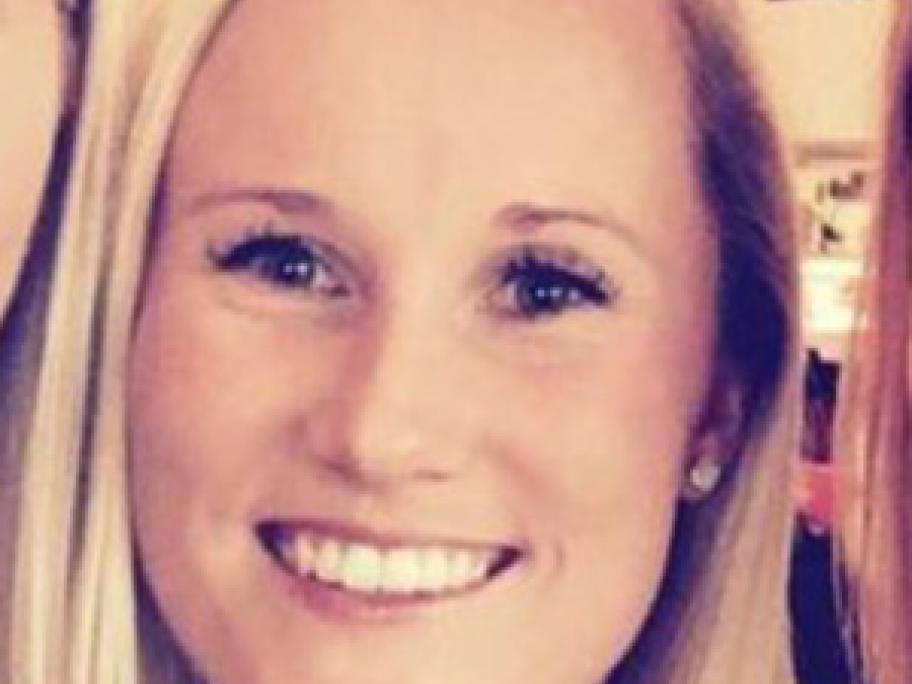 Angela Jay, 28 (pictured), a trainee obstetrician and gynaecologist, was repeatedly stabbed and doused in petrol by Paul Lambert In November last year.
She says she met him through the Tinder dating app.
Dr Jay told the