Young doctors diagnosing by Google
Almost two-thirds of junior doctors use Google every day to help make clinical decisions, research shows.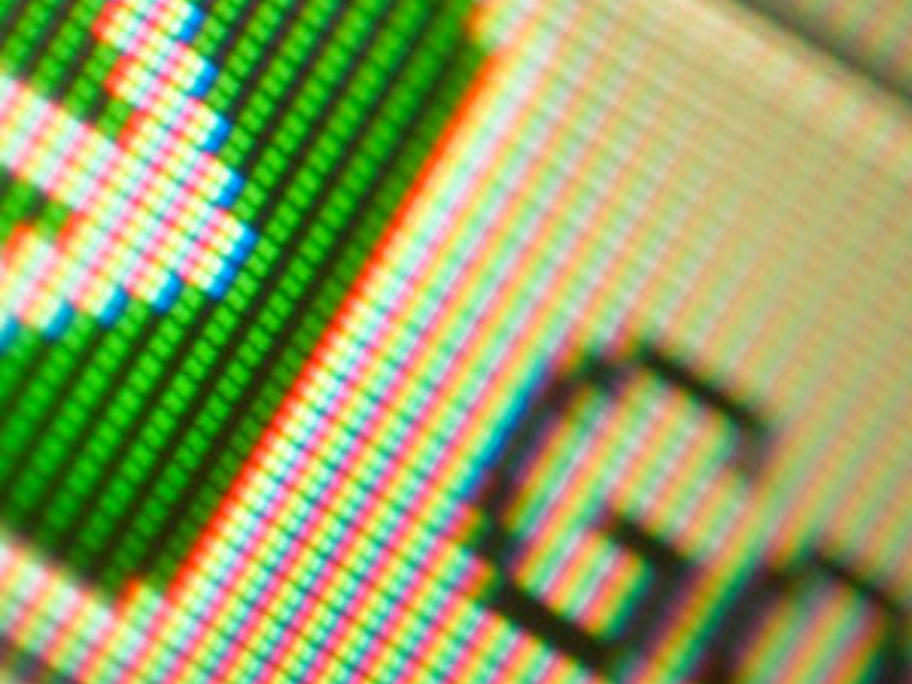 A US study of medical residents found 63% turned to Google at least once a day, behind only UpToDate, at 85%.
Almost 70% of respondents said they were more likely to use Google than the peer-reviewed Google Scholar for clinical decision-making.
Trust in the quality of