Young doctors overprescribing antibiotics
A new  generation of doctors is continuing to overprescribe antibiotics, research finds.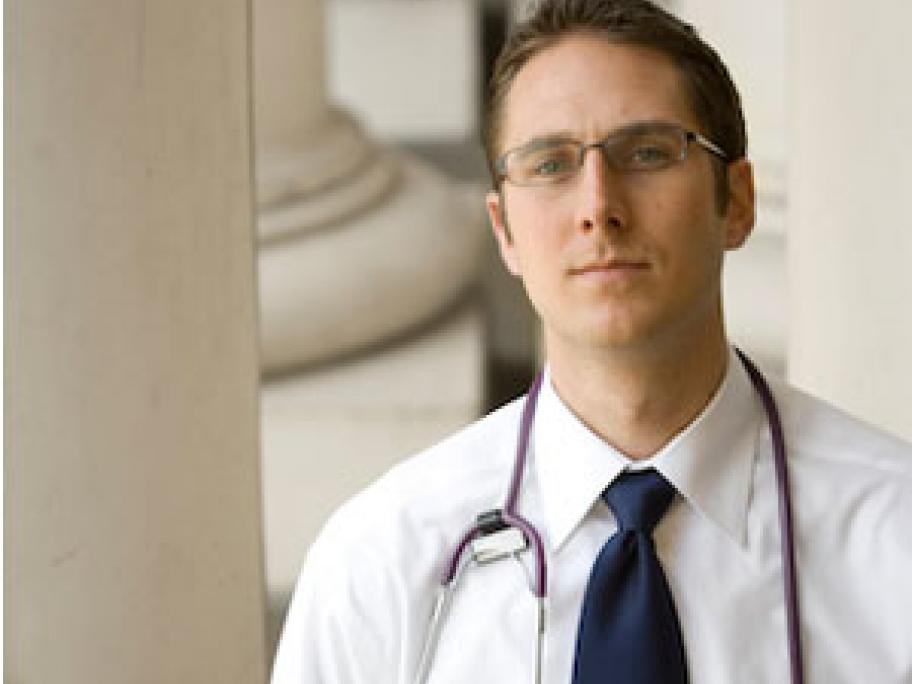 Members of the ReCEnT study group, which gets hundreds of general practice registrars to collect data from 60 consecutive consultations, have mined almost 23,000 consultations to look at how often new doctors prescribe antibiotics.
Evidence-based guidelines discourage antibiotic use for most cases of URTI, bronchitis and bronchiolitis.
Despite dire warnings from national and international bodies about antibiotic resistance, the researchers found inappropriate prescribing was still