Young GPs: Take our survey to WIN a $400 pre-paid card
Are you young(ish), intelligent, hard-working, a good listener, calm under pressure, able to go for hours without food and drink and can consistently dispense wisdom every 15 minutes?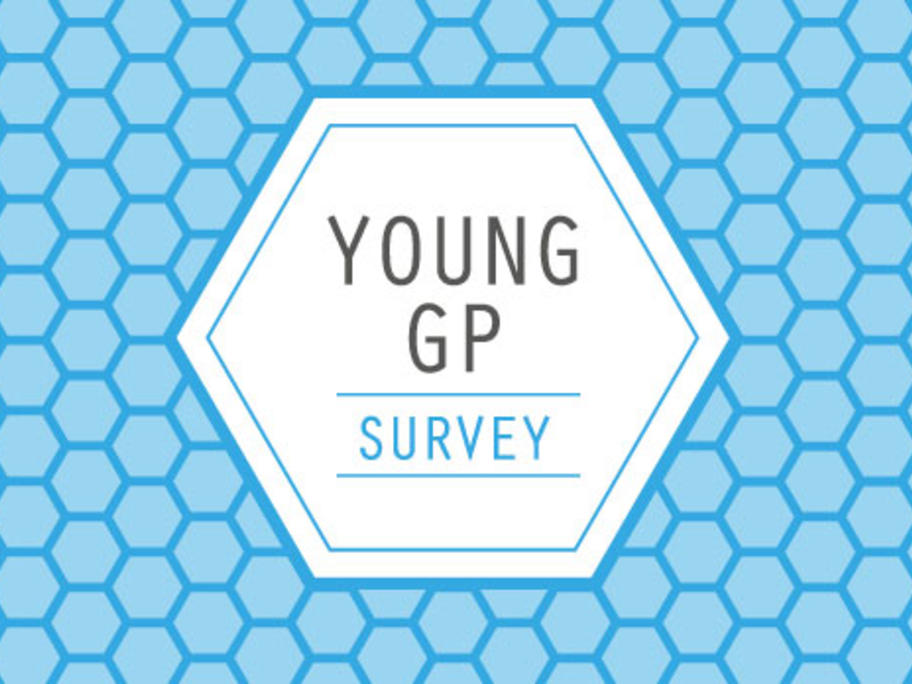 If so then we want to speak to you. No, this is not some dodgy new dating venture by Australian Doctor. We are launching a national survey of young GPs in a bid to get to know our audience better.