Young homeless hit hard by health problems
Serious physical and mental health problems are commonplace among Australia's homeless youth, a new report shows.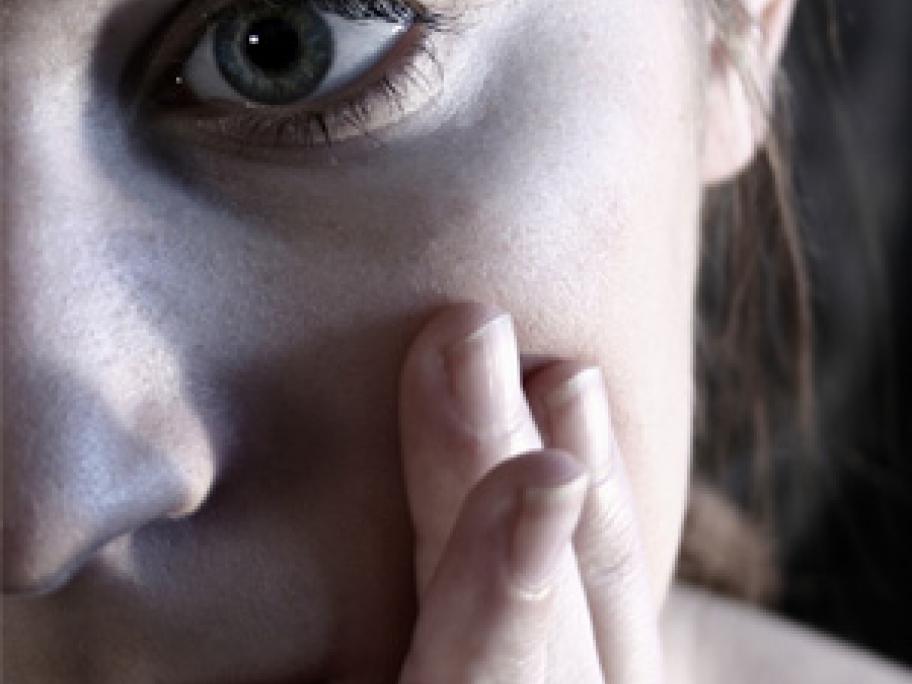 One-third of homeless people aged under 25 have a long-term physical health condition, according to a national snapshot of youth homelessness.
Asthma, epilepsy, migraines, and shoulder and back injuries were some of the health problems detailed in the report, released last week.
In addition, more than half of the homeless youth had been diagnosed