Young people highlight mental health as a major concern
A new survey reveals the burden of mental illness
Forget global warming and the price of smashed avo on toast.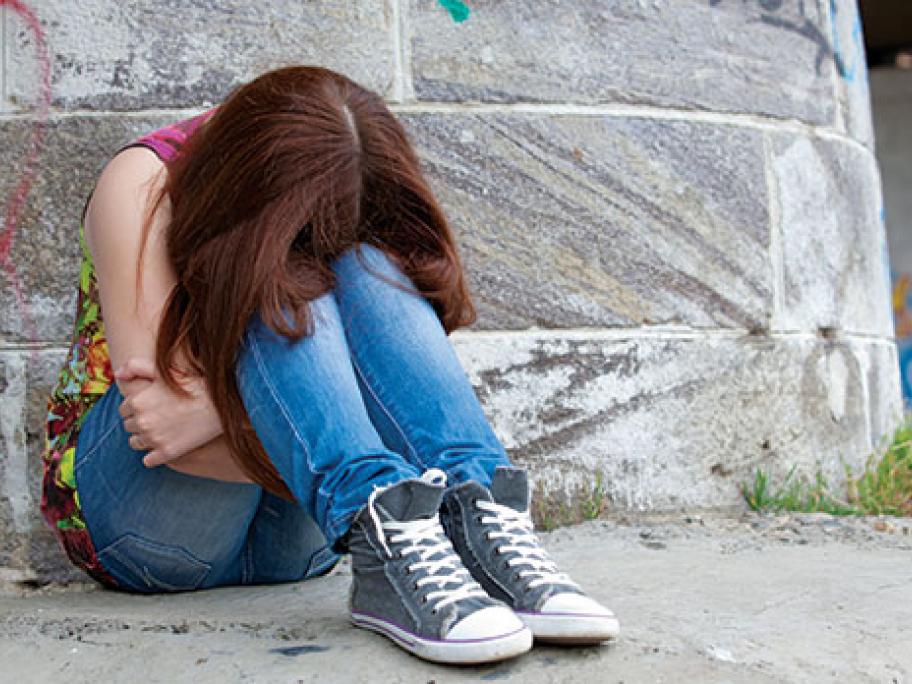 Mental health has been nominated by young Australians as their main personal concern in life.
A national survey of more than 24,000 people in the 15-19 age range, conducted by Mission Australia, shows that anxiety, depression and body image are among the most prominent issues on the minds of young Aussies.
GPs are the most trusted sources of help that young people turn to for help beyond family members, the survey reveals.
Here are some key findings:
Coping with stress (45%), school problems (36%) and body image (31%) are the top three personal concerns of young people.
Depression (24%), suicide (13%) and family conflict (20%) are other common personal concerns.
Physical and mental health are highly valued by most young people (71%), ahead of financial security (48%) and getting a job (40%).
Four out of 10 young people say they will go to their GP for help with important issues (compared with 84%, 78% and 61% rates for friends, parents and relatives, respectively).
Alcohol and drugs (34%), equity and discrimination (27%) and bullying (11%) are thought by young people to be among the most important issues in Australia.
Females are much more concerned than males about coping with stress (58% vs 27%), body image (41% vs 17%) and depression (28% vs 16%).
Two-thirds of young people feel happy about their lives overall, but one in 10 feel negative or very negative about their future.
"The results reinforce that it is essential that we provide a broad range of support for young people who face mental illness," says Mission Australia CEO James Toomey.
Read the full survey report here