Young smokers at greater risk of MI
Smokers under the age of 50 have more than eight times the risk of a major heart attack compared with nonsmokers of the same age, UK researchers have found.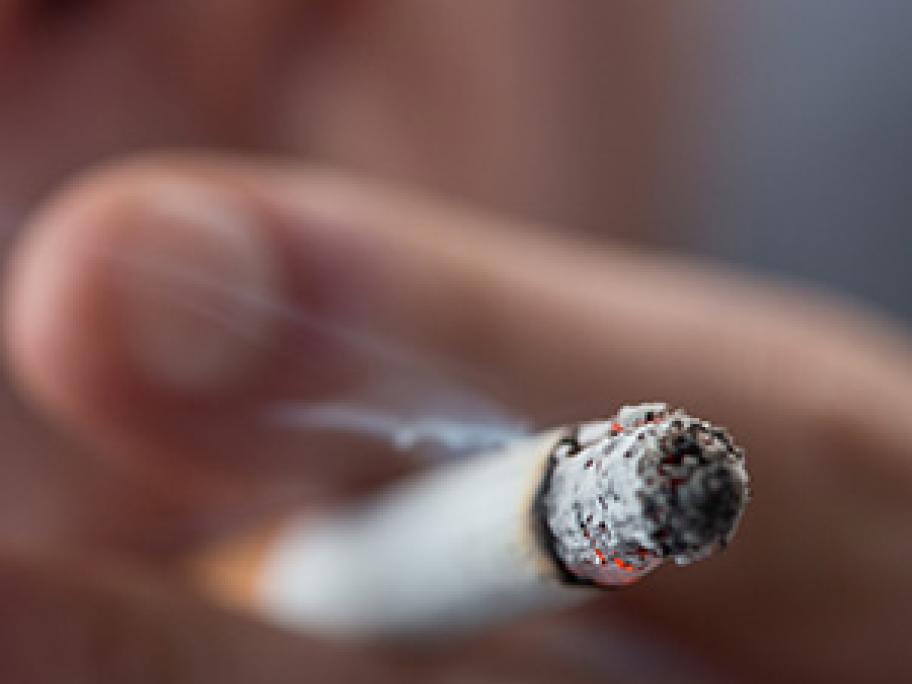 This makes them the most vulnerable of any age group of smokers, they say.
The stark finding comes from a study of 1727 adults undergoing treatment for ST segment elevation myocardial infarction (STEMI).
The authors report that the difference in the risk of STEMI between smokers and nonsmokers is sharpest in younger people. It falls with increasing age, dropping to a five-fold difference among 50-65 year olds, and a three-fold difference among the over