Younger GPs not doing home visits
Only about half of new GPs undertake home visits and even fewer visit nursing homes, an Australian study shows.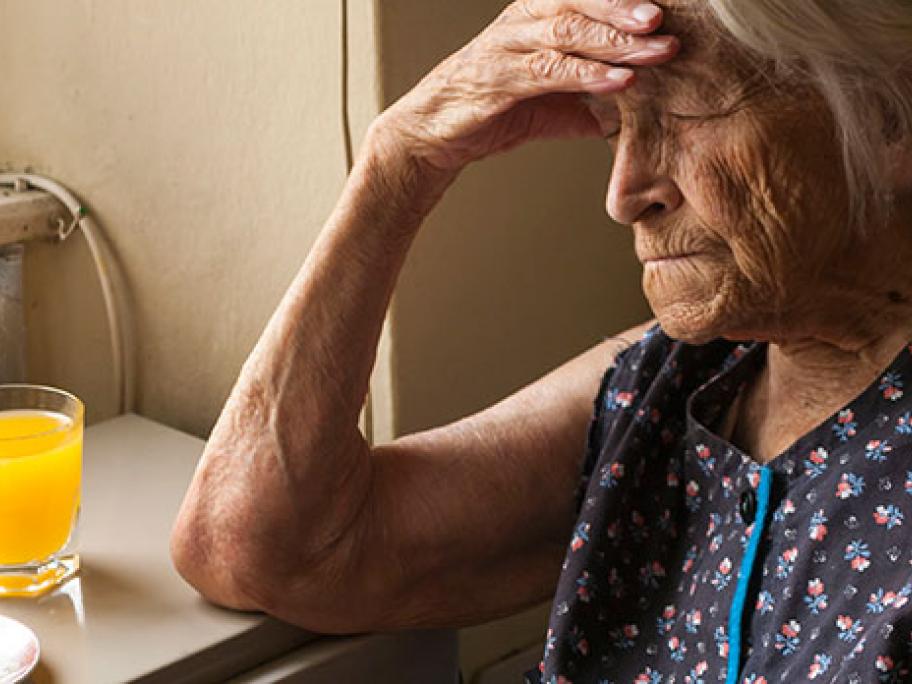 The survey of 212 GPs qualified for less than five years found that 48% undertook home visits and 41% visited nursing homes.
The study of graduates from three regional training providers also showed that those who completed visits as part of their training were five times more likely to do home visits and more than 10 times more likely to do nursing home visits.
The University of Newcastle reserchers said the findings suggested that GP