On your bike: Two studies push cycling benefits
Older people can lower their risk of heart disease by cycling regularly, according to two large studies published this week in Circulation and Journal of the American Heart Association.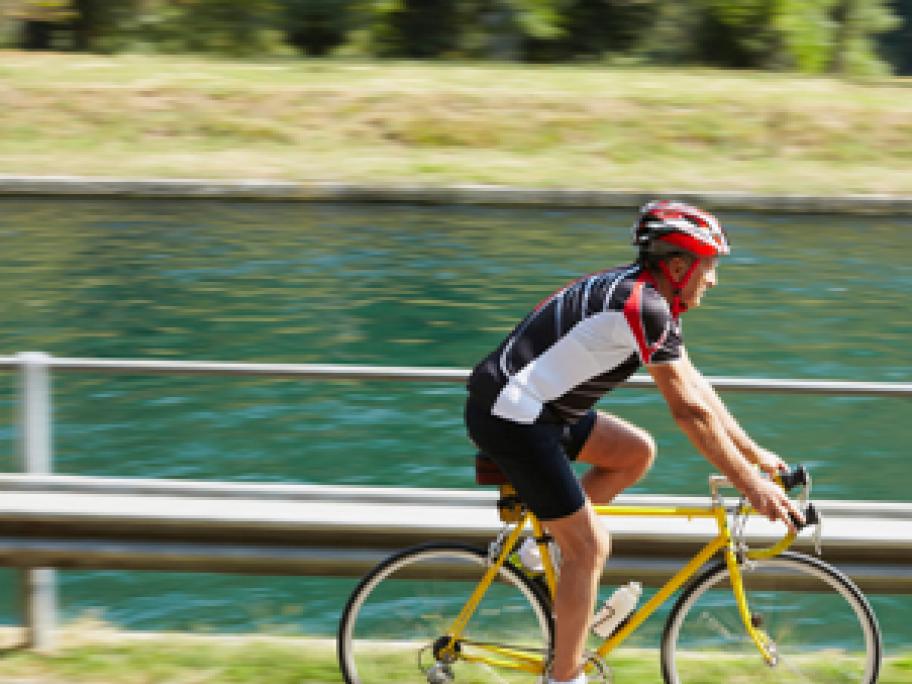 The Circulation study of 53,723 Danish adults aged 50-65 found those who regularly cycled to work or for recreation had between 11-18% fewer heart attacks than non-cyclers during a 20-year follow-up.
Additionally, their risk of developing coronary artery disease dropped by 26% compared to their sedentary peers.
The researchers