Is your career stressing you out?
Pharmacists and students are being urged to take part in a short survey about workplace stress.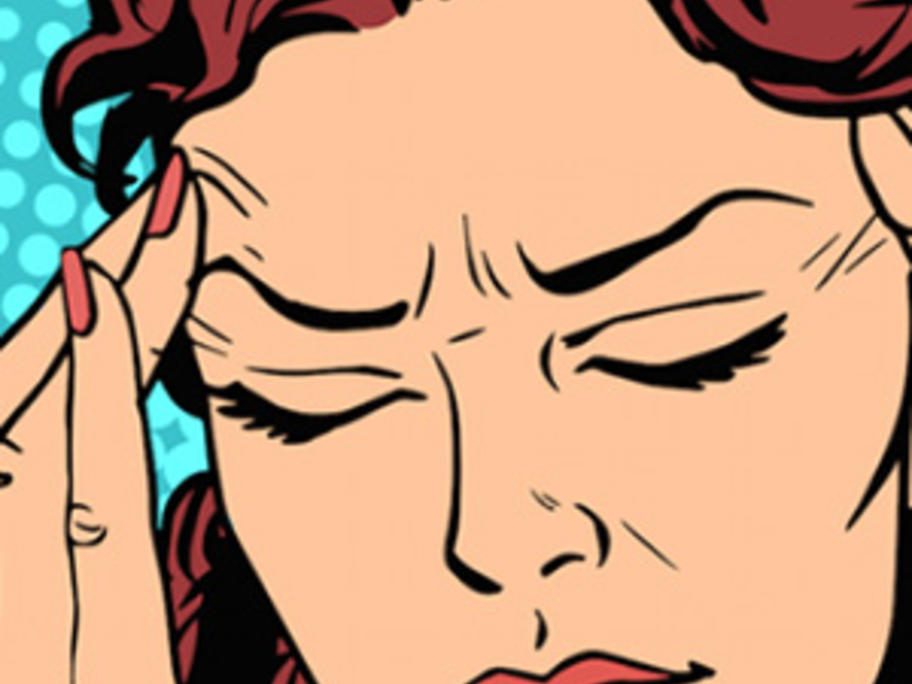 The Pharmacists' Support Service – which helps some 150 pharmacists, interns and students each year deal with professional and personal issues - has commissioned the research to obtain a snapshot of the profession's health and wellbeing and identify strategies to reduce the risk of impairment. 
It wants pharmacy students, interns and registered pharmacists to take part in its online Stress and Wellbeing Survey.
The research will look at the types of