Your chance to earn extra CPD points and boost your knowledge
Here are five ways to expand your knowledge and earn CPD points at the same time.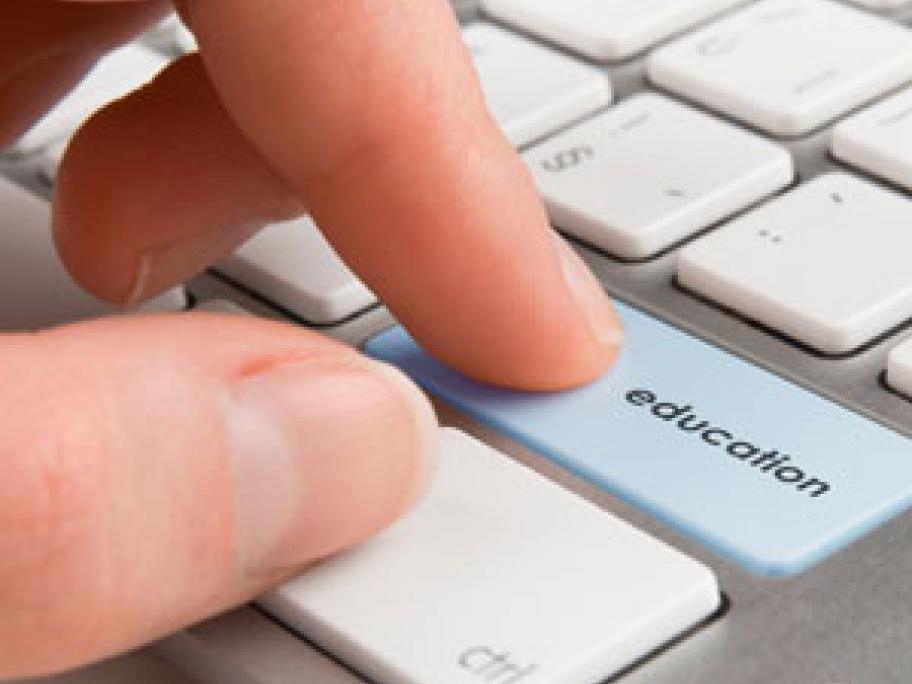 The modules below are produced by the dedicated people in the Pharmacy News education team. We hope you find them useful and interesting.
They are evidenced-based and produced specifically for pharmacists. And, of course, they are free for you to use at your leisure. 
1) Expanding diabetes aervices in your pharmacy
This module provides practical information about ways to make the most of changes in the diabetes landscape. It is based on a session