Your guide to the latest big leap in hep C therapy
INSIDE STORY
Your guide to the latest leap in therapy.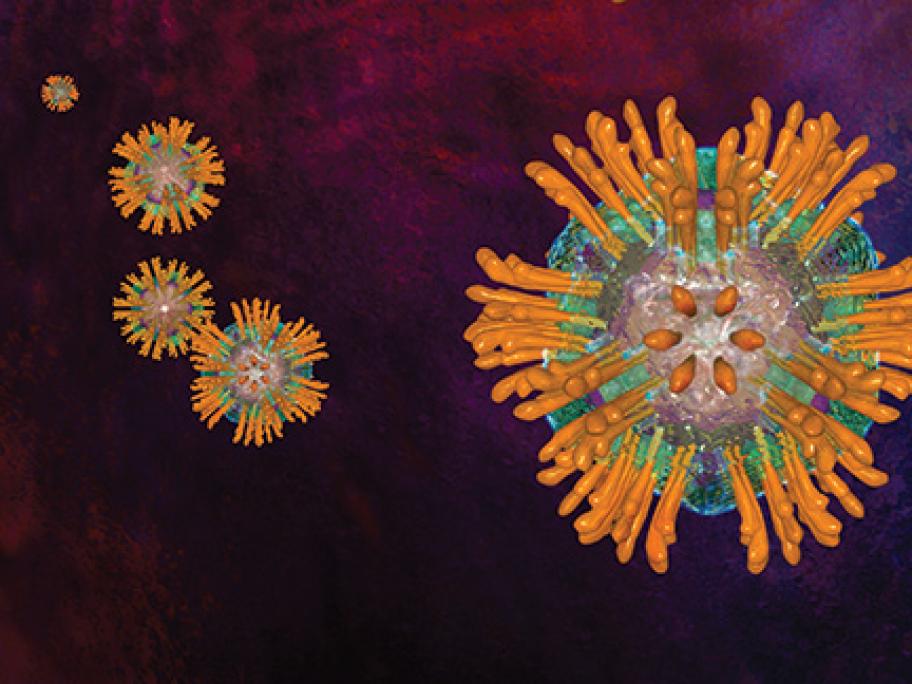 ---
"Cure sometimes, treat often, comfort always," Hippocrates urged, recognising the elusiveness of panaceas.
When new direct-acting antivirals (DAAs) for hepatitis C (HCV) became available on the PBS in March last year, they were hailed as the salvation patients had been waiting for: a 12-week course to cure a chronic disease that until then had been managed mainly with comfort care, or with poorly tolerated interferon therapy.