Your guide to the new Australian Doctor
Welcome to the latest stage of our digital evolution.
A note from the Editor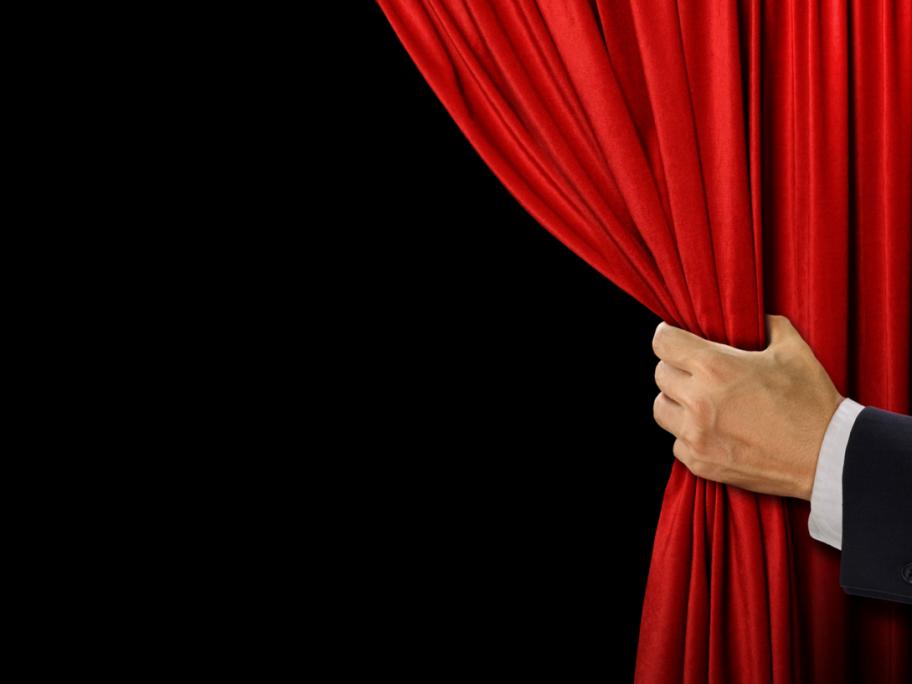 ---
Welcome to Australian Doctor's new website – the go to place for all the latest medico-political, medico-legal and clinical news written especially for Australian GPs.
This fresh new site is part of our digital evolution that means we are now more mobile friendly and so accessible anywhere, anytime.
One of the site's new features is a 'trending' function that allows you to follow what your peers are reading.
There's also a revamped comments section to make it easier to take part in engaging and