Your secrets are safe with us, King tells pharmacists
The panel overseeing the King Review has moved to allay pharmacists' concerns over an online survey.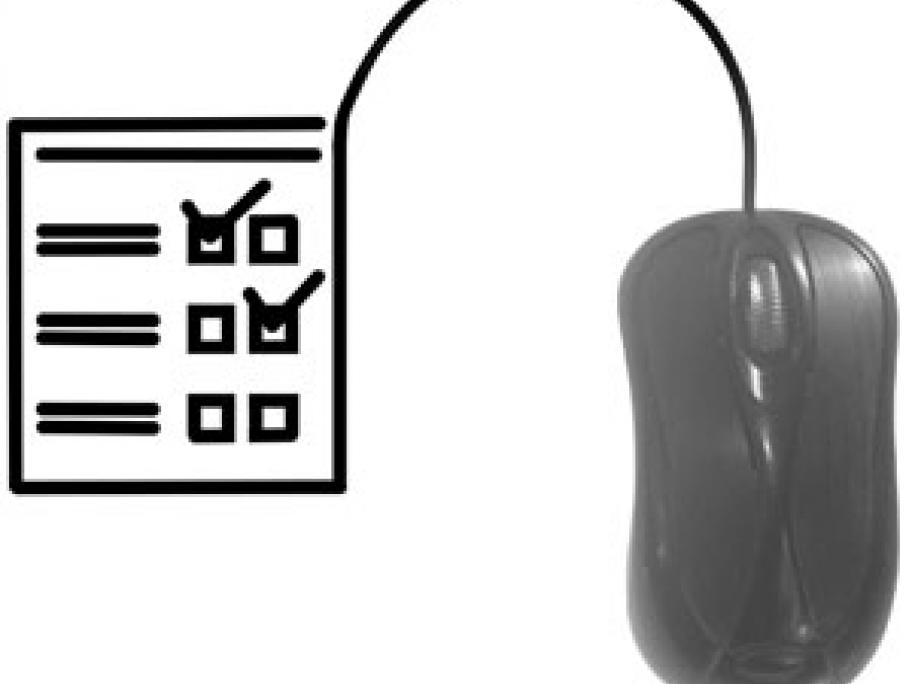 Last week, review chair Professor Stephen King used his monthly message to urge managers and owners to complete an online survey aimed at giving a better understanding of the current operating environment for community pharmacy.
But the Guild swiftly emailed members warning them to be "wary" of participating in the survey until the panel "clarifies its purpose and how their financial data will be used". 
On Wednesday, the panel posted a "clarification"