'Your specialist in life': GPs launch publicity campaign
The RACGP is launching a publicity campaign to promote GPs to the public.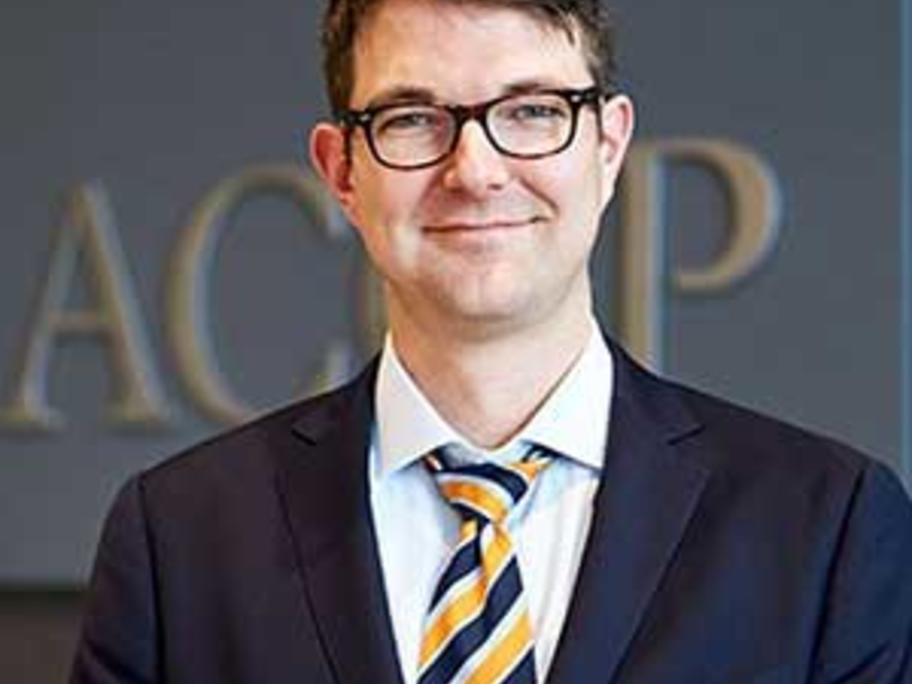 The college says GPs and their patients are at "breaking point" because of the Medicare freeze. And it says the government's "significantly underfunded and rushed Health Care Homes program" could put patients at risk. 
"General practice has to be supported and funded appropriately. Ongoing cuts are symptomatic of a flawed health policy that will harm patients as well as the taxpayer," says RACGP president Dr Bastian Seidel (pictured).
The campaign features