Your stories go digital
In June this year, Australian Doctor set out to unearth the creative writing talent tucked away in the nation's general practices.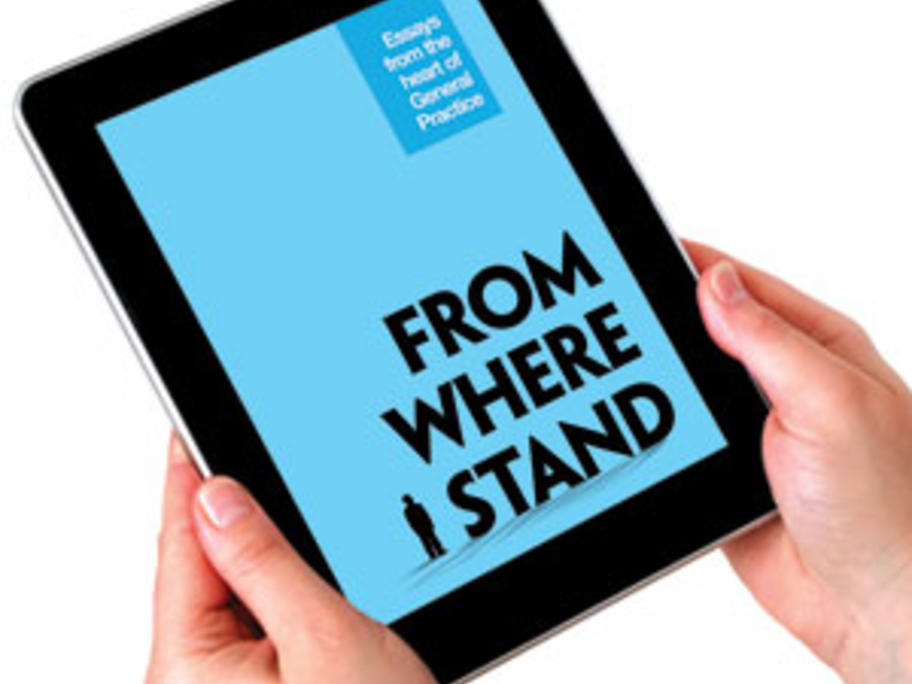 In collaboration with independent Australian publisher Rockpool Publishing, we launched a writing competition asking GPs to tell us about an experience in medicine that had shaped their life in some way.
Writers were asked to make every word count in their story that followed the theme, 'From Where I Stand'.
We were not disappointed. Our writers poured themselves into their stories,