Your telehealth and COVID-19 vaccine MBS items in 2022
A handy resource for busy GPs
On January 17th, MBS funding for long telephone consultations was reinstated for GPs across the country and will be in place until at least June 2022.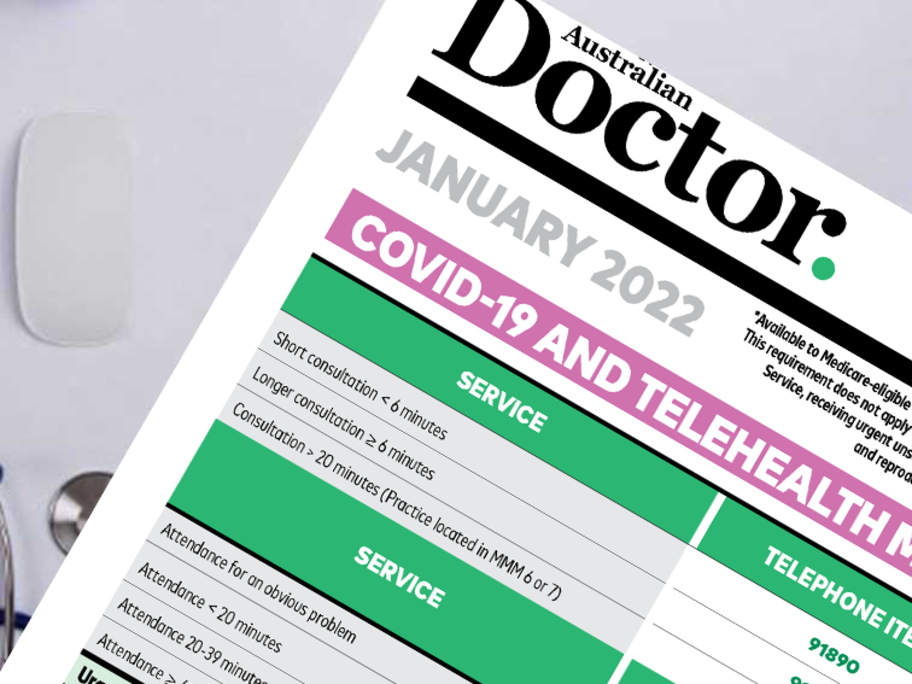 This came on the back of a number of other changes to telehealth and COVID-19 items introduced at the turn of the new year.
These include the announcement that the initially temporary telehealth items introduced in response to the pandemic had been made permanent.
The exemption criteria for the established practice relationship requirement were also updated.