You're nicked
Customers of a popular Chemist Warehouse pharmacy are being hit with parking fines due to a lack of available spaces.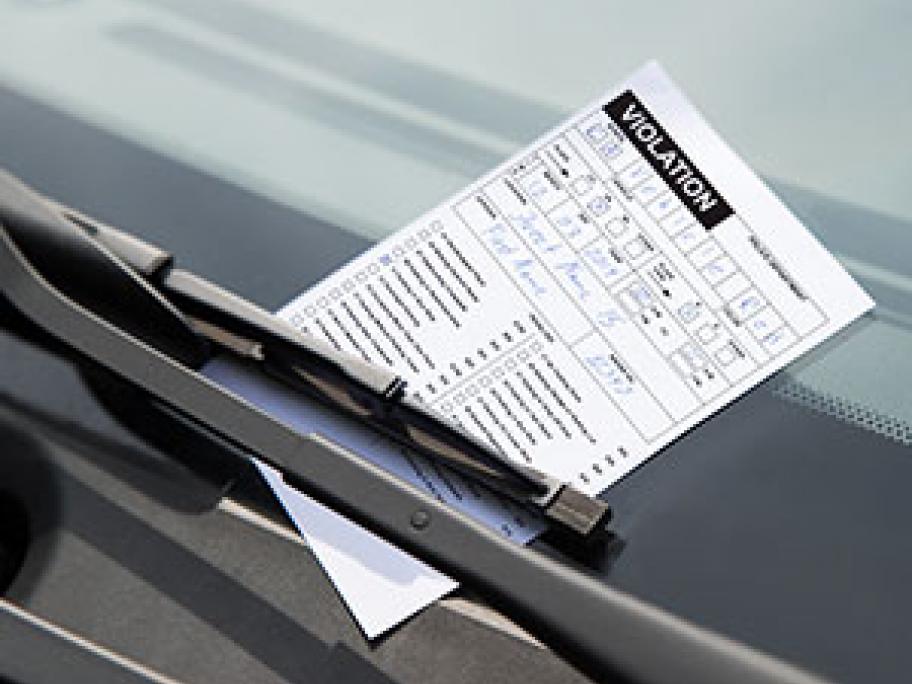 Knoxville Chemist Warehouse in Melbourne's eastern suburbs is proving so popular some of its regular patrons have gone public with complaints about getting fined for illegal parking, due to the lack of spaces.
The store's car park was so overcrowded on New Year's Eve that council officers admitted even they couldn't find a park, instead slapping unsuspecting motorists with fines through the mail, the Herald Sun reports.
Nine people were booked for parking offences near