Zaldiar marketing sparks doctor's complaint
GP accuses company of abusing codeine upscheduling
Aspen Pharmacare has been accused of taking advantage of codeine upscheduling to push GPs to prescribe its Zaldiar paracetamol/tramadol combination.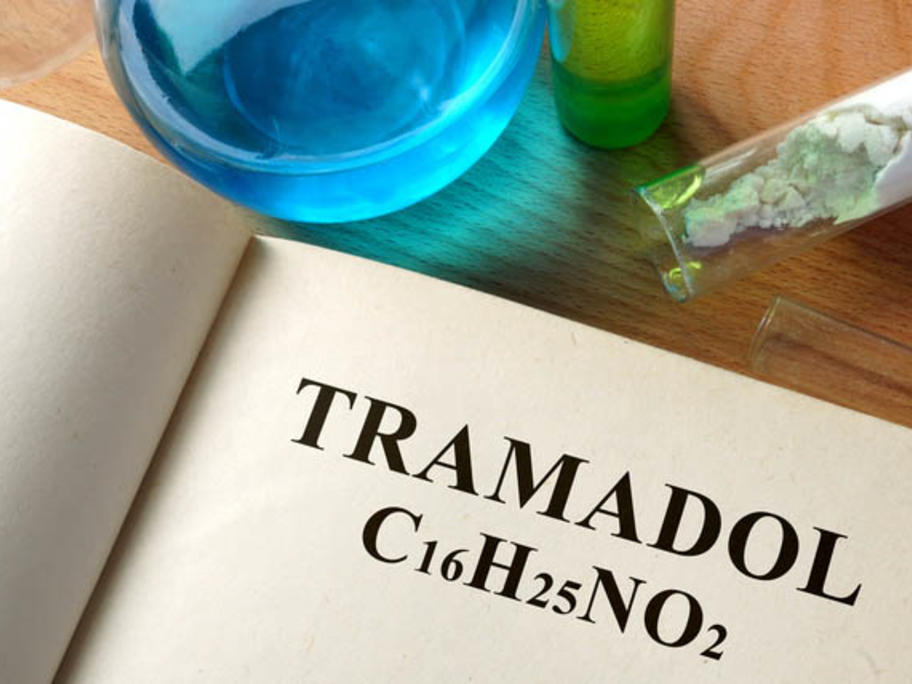 GP Dr Cameron Loy has complained to the TGA about a pamphlet for Zalidair that states: "Manage Pain Without Codeine", according to a Fairfax report.
It appears the company is using the decision to move OTC codeine to prescription-only as an opportunity to market much stronger drugs, says Dr Loy, who is chair of RACGP Victoria.
"What that ad is saying is: If codeine is not available, use